Spring cleaning and decluttering are the perfect opportunities to assess what's going right for your family storage-wise, where there's room for improvement, and how self-storage like Fountain Lakes Storage in St. Charles, Missouri can help.
Ah, Spring! This spring seems sweeter than most, with renewed hope in the air for a back-to-normal life (well, here at Fountain Lakes Storage we'll settle for close-to-normal, how about you?). It's been a long, challenging year holed up at home — and many of us have learned the hard way that our homes are far more cluttered and chaotic than we'd ever realized. Spring cleaning is going to feel extra fab this year!
But before you grab the mop and the Windex, it's important to realize that decluttering your house might be more important than cleaning it. (Really.)
The Plague of Too Much Stuff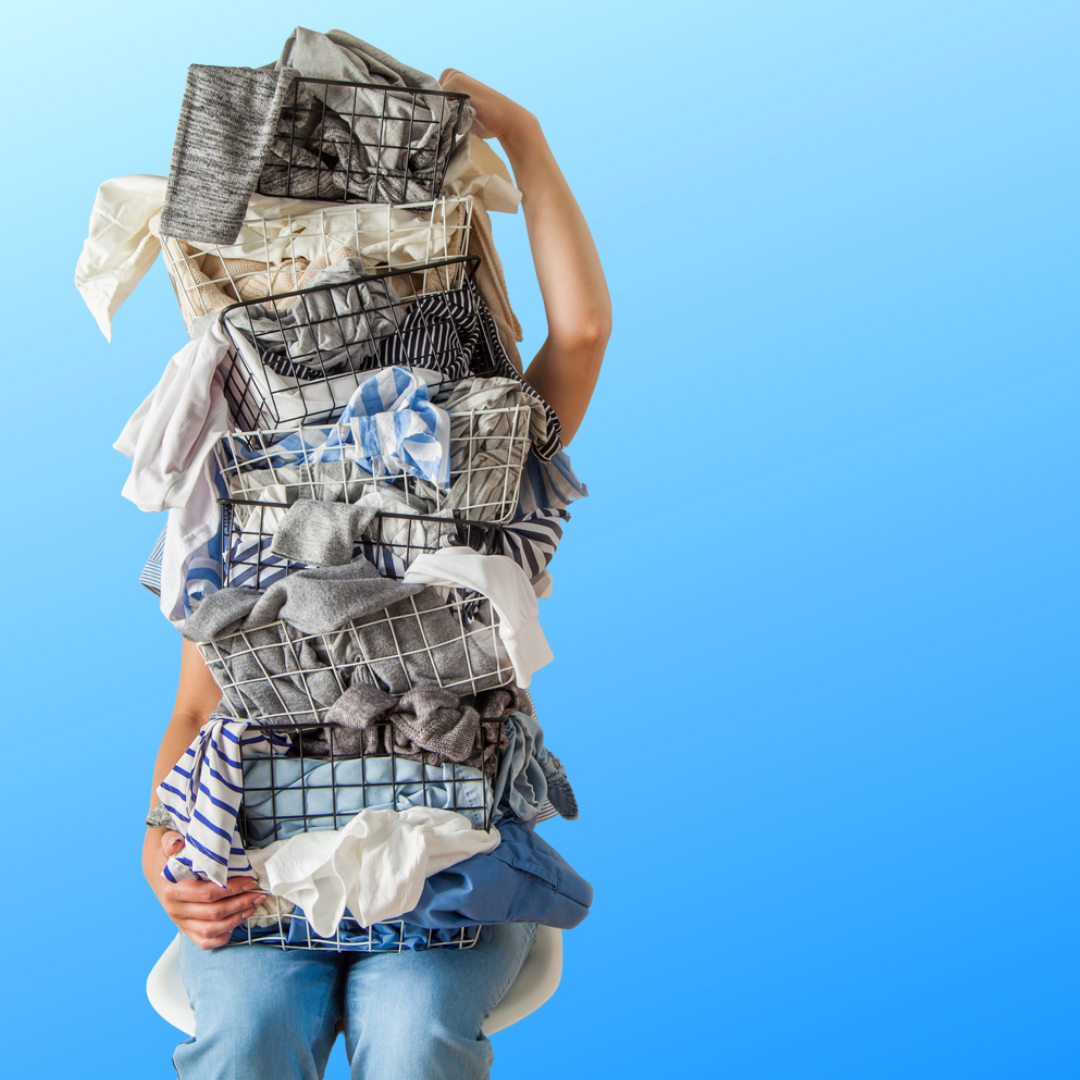 Here's a sobering fact: the average household is home to 300,000 items. That's a pretty scary number. And the Huffington Post reported that almost 85 percent of Americans feel their homes aren't organized enough — and more than 50 percent attribute the mess to high levels of stress. Gulp.
There's no law that says your clunkiest belongings have to reside with you, taking up your precious living space! In fact, whittling down your household items might just improve your health. Studies have shown that a peaceful, streamlined environment promotes well-being — and according to WebMD.com, clutter might even spike levels of that nasty stress hormone, cortisol. Who needs more cortisol, after a global pandemic?


Where Self-Storage Comes In
The fact is, many household items are useful for just a season or two out of the year. Otherwise, these items can live happily out of sight — and out of your space — with the help of self-storage.
At Fountain Lakes Storage, we're happy to help you assess your specific storage needs. We offer six different sizes of storage units, so you can be sure there's one that fits your family to a T. It's our job to assist our clients in maximizing their living space by reducing — or eliminating! — the familiar chaos caused by too much stuff under one roof.
Spring Forward — And See What's Been Holding You Back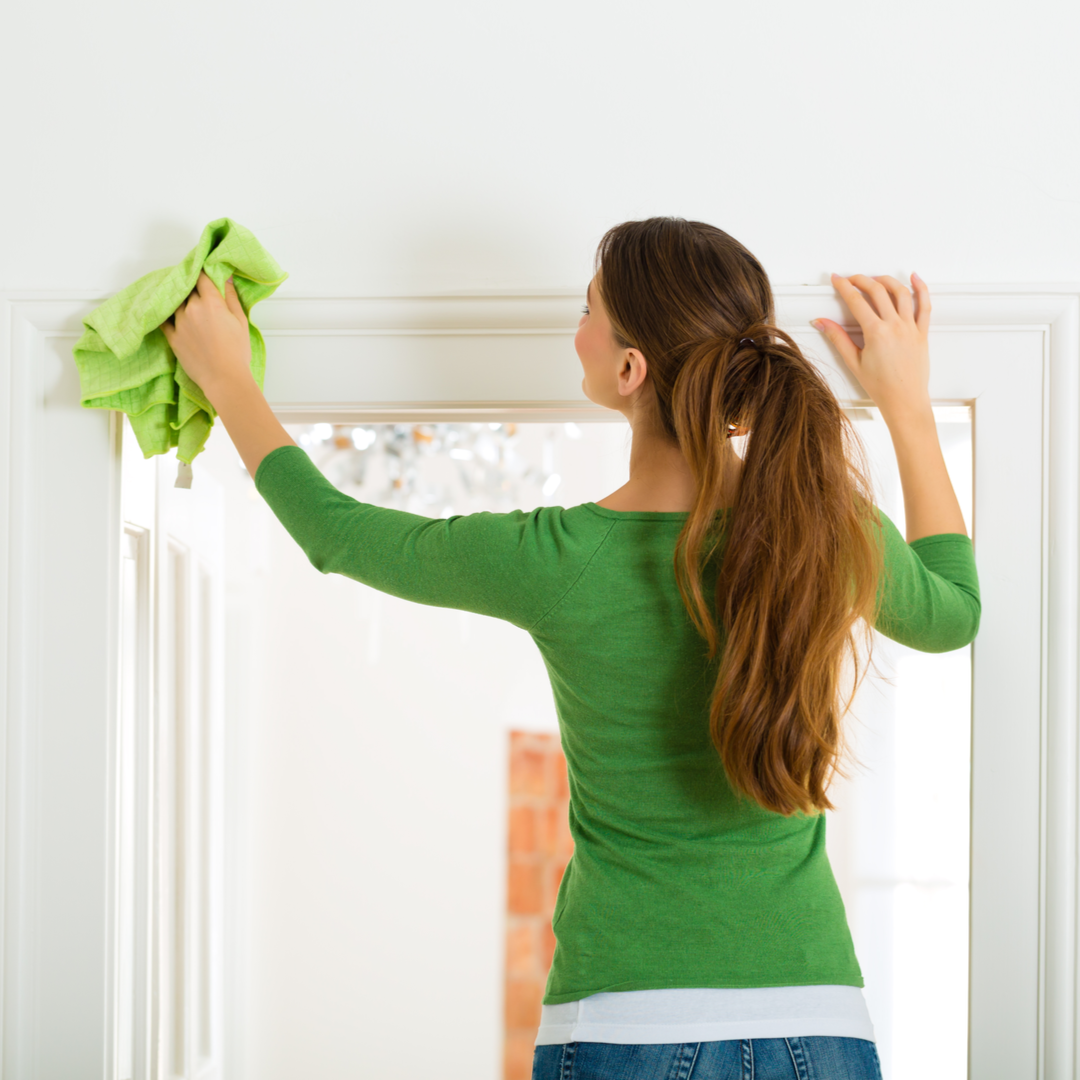 Spring cleaning is the perfect opportunity to assess what's going right for your family storage-wise — and where there is room for improvement.
We agree with Marie Kondo that if something doesn't "spark joy," it's probably time to say goodbye — but maybe only temporarily. And remember, you're in good company. NBC News reported that one out of every four Americans has a problem with clutter. Fortunately, it's springtime! The season of new beginnings is the perfect time to edit your belongings — and find new ways to create an immediate environment as fresh and inviting as a spring breeze.


Think S-P-R-I-N-G!
The firs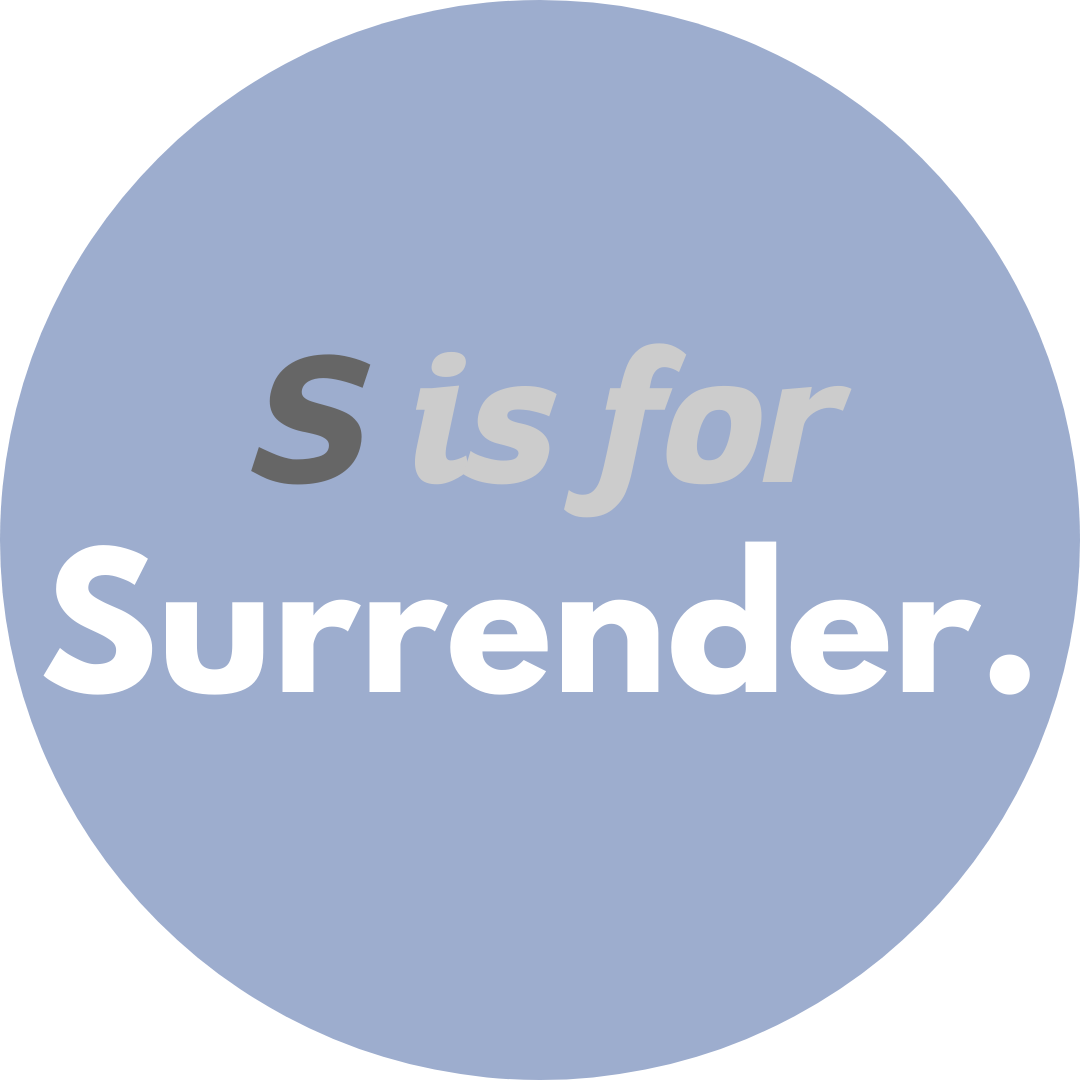 t step is admitting you have a storage problem! Many people live year-round surrounded by seasonal items from Christmas decorations to camping gear lurking around every corner. Most folks have gotten too comfy living with the large-scale chaos — to the point where they no longer notice the big clutter on a conscious level, but feel uneasy, drained, and depressed in their overcrowded rooms. Live and let go: self-storage is a tool that can help almost everyone improve the flow and livability of their homes. What's not to love about that?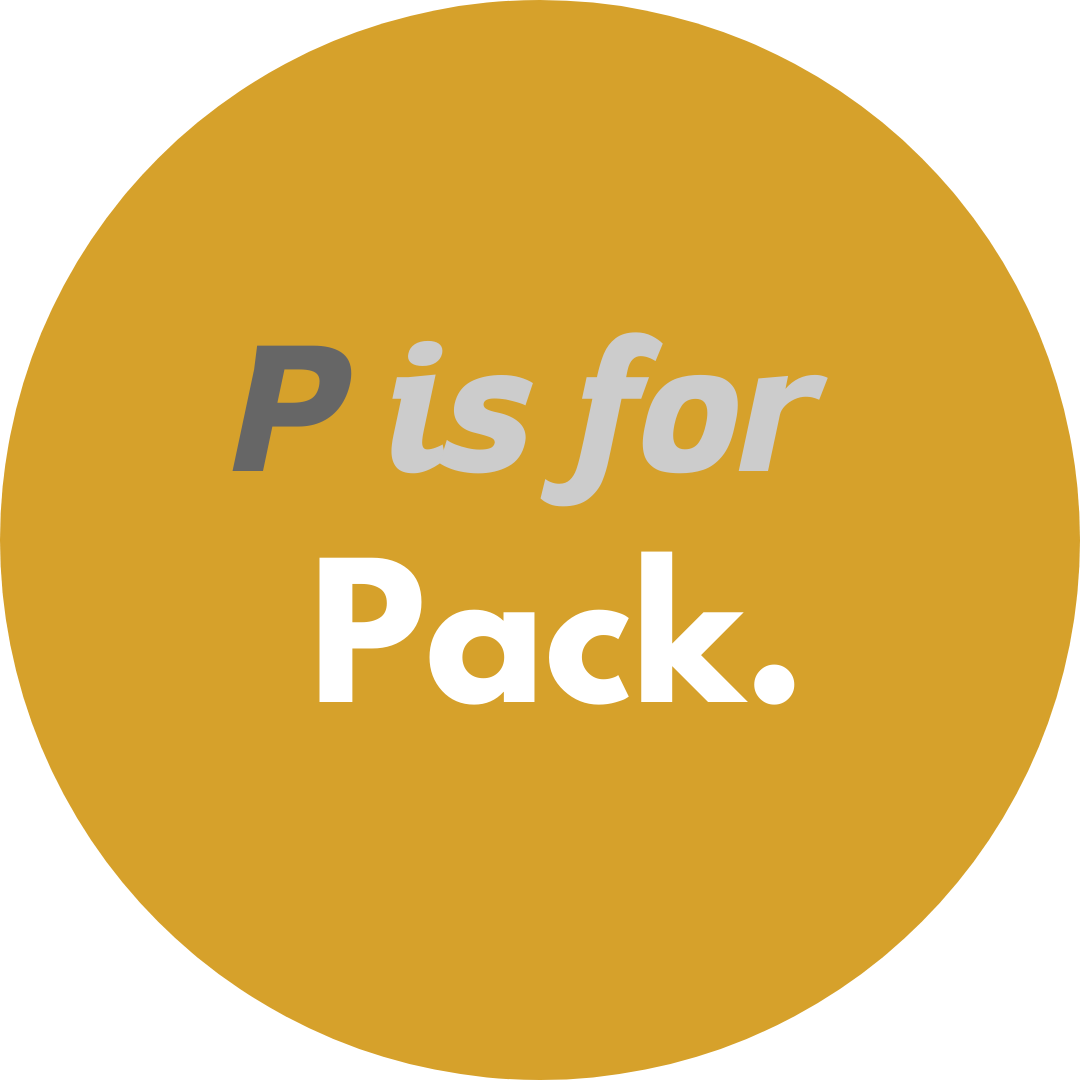 There's no time like the present! Don't put off your spring deep clean and organizational overhaul a season longer. Gather packing materials like boxes — or don't! Self-storage units don't require perfect, pristine packing. You store your things as you like, in accessible plastic bins, open or closed cardboard boxes, or just out in the open for easy access. Your stuff, your storage, your way.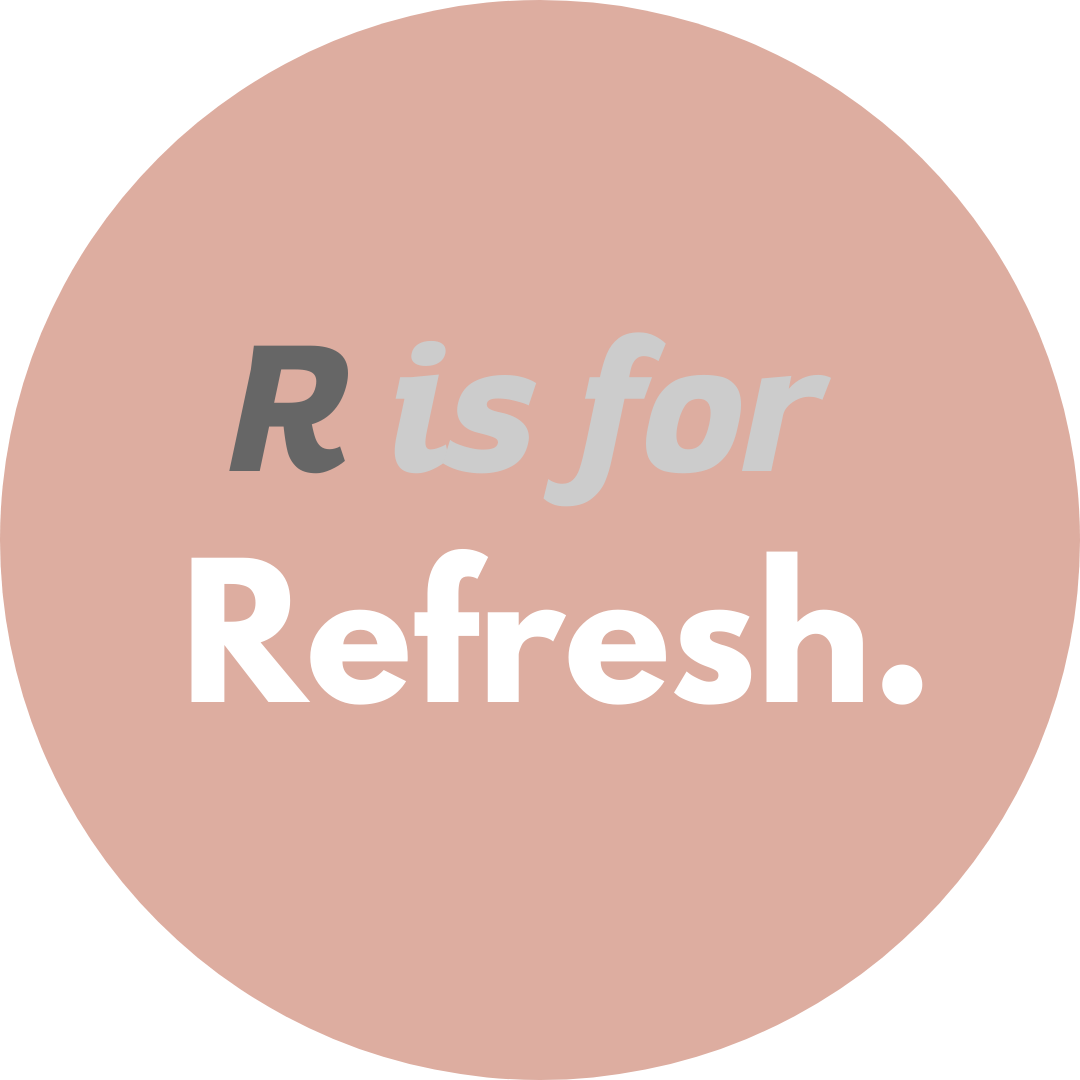 Spring is a great time to refresh your decor and consider your favorite home style. Maybe it's time to rein in the rustic — and go for a minimalist environment. Self-storage allows you to tuck away those "Live Laugh Love" signs and wheelbarrow planters for now, and try a completely new vibe at home.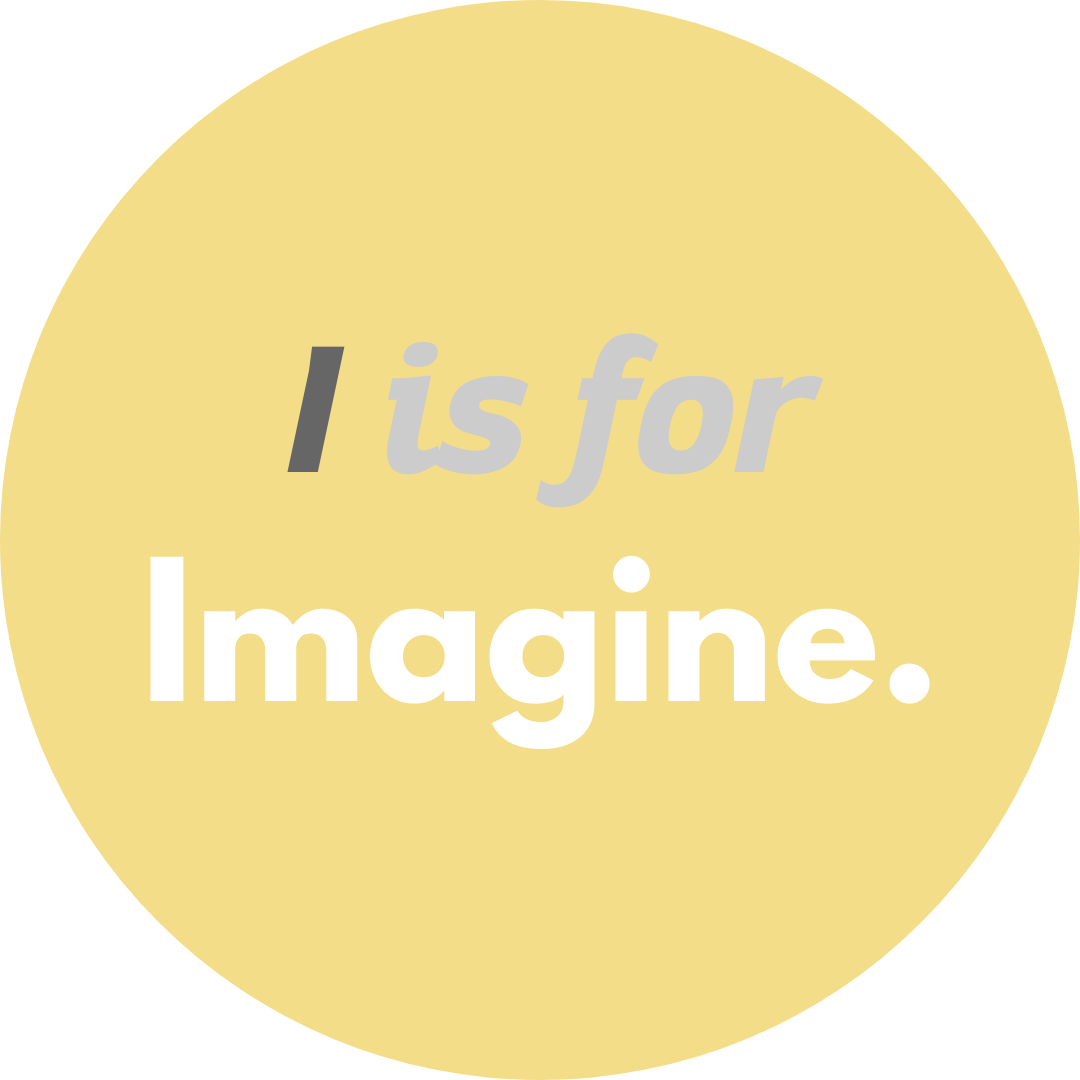 What kind of living space have you always wanted? What kind of rooms in magazines make your heart sing? Spring is a time to think big and bold. Toss old items that no longer serve you. Wrangle other items that still have a story to tell, but can live elsewhere until needed. It's not too late to create the dream spaces in your home that you've always wanted!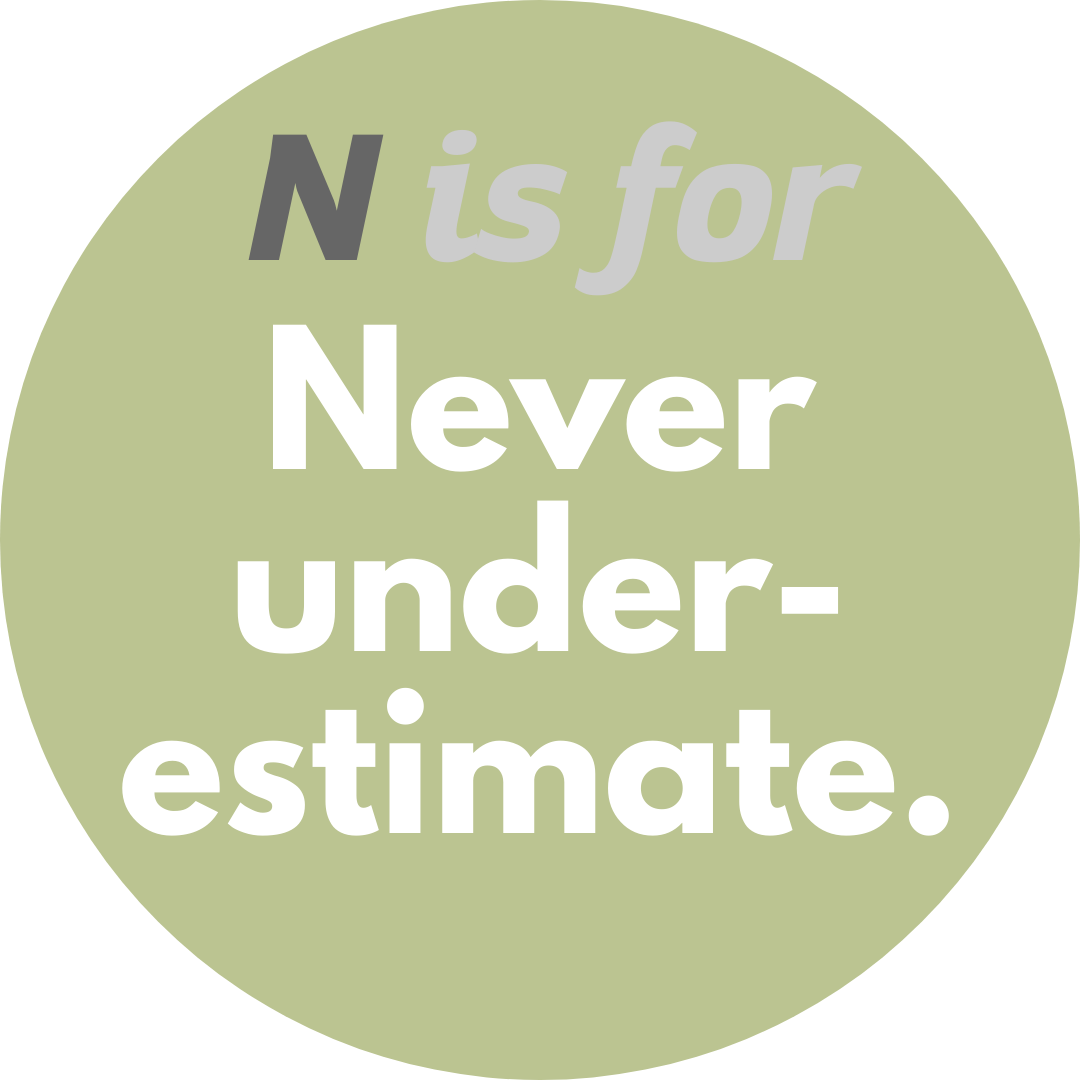 Never underestimate just how great you'll feel when you streamline your storage situation. And never underestimate how handy self-storage can be for just about everyone, for every season of life. From new parenthood (make way for the parade of baby accoutrements) to retirement (ah, the joy of downsizing) to the many transitions of post-college, pre-big break adults, there's likely a self-storage solution tailor-made just for you. Even better if it's climate-controlled.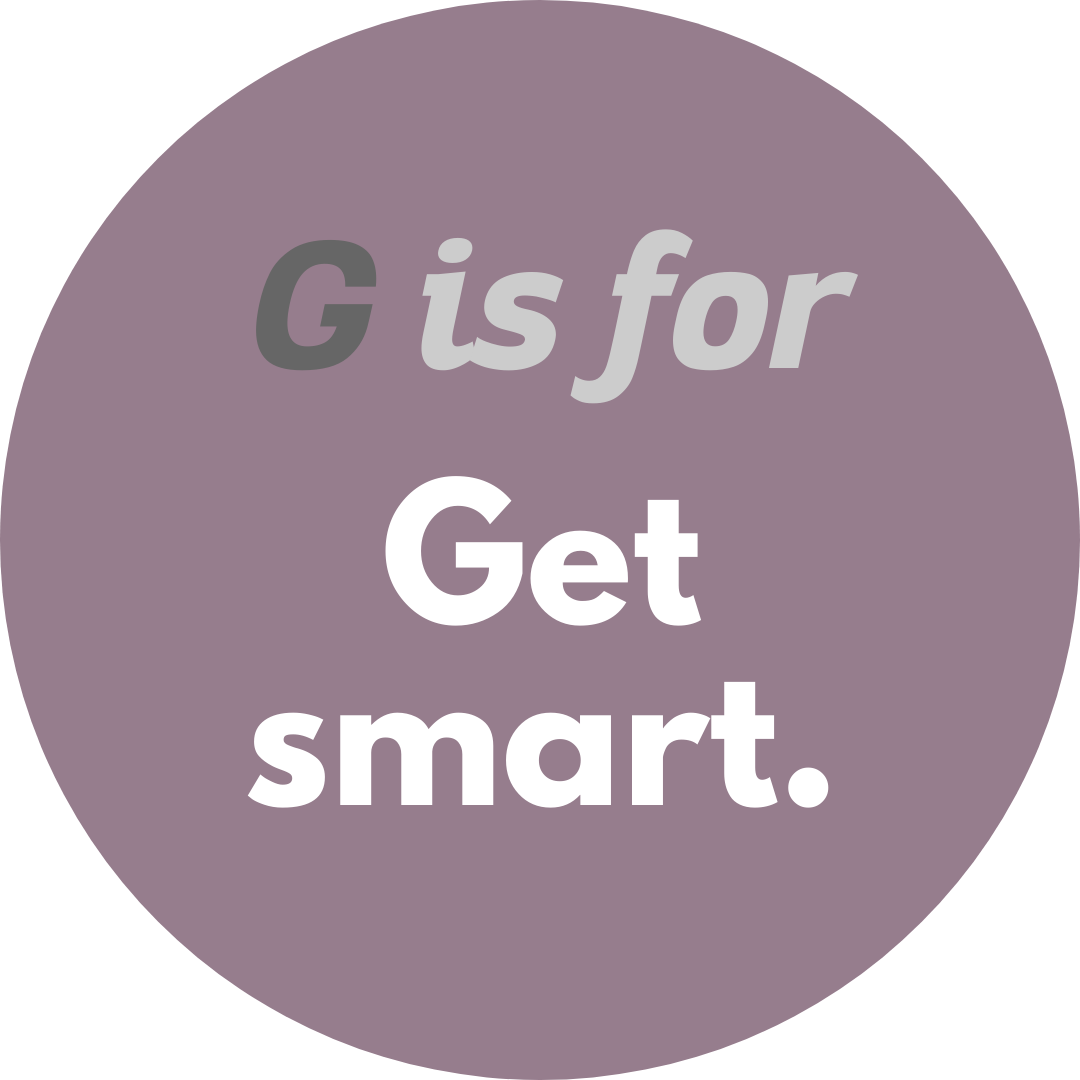 Take stock. Make a careful list of all the items that are holding you back from truly enjoying your home. What do you find yourself tripping over? What rooms would you enjoy far more if space was freed up?
Entryway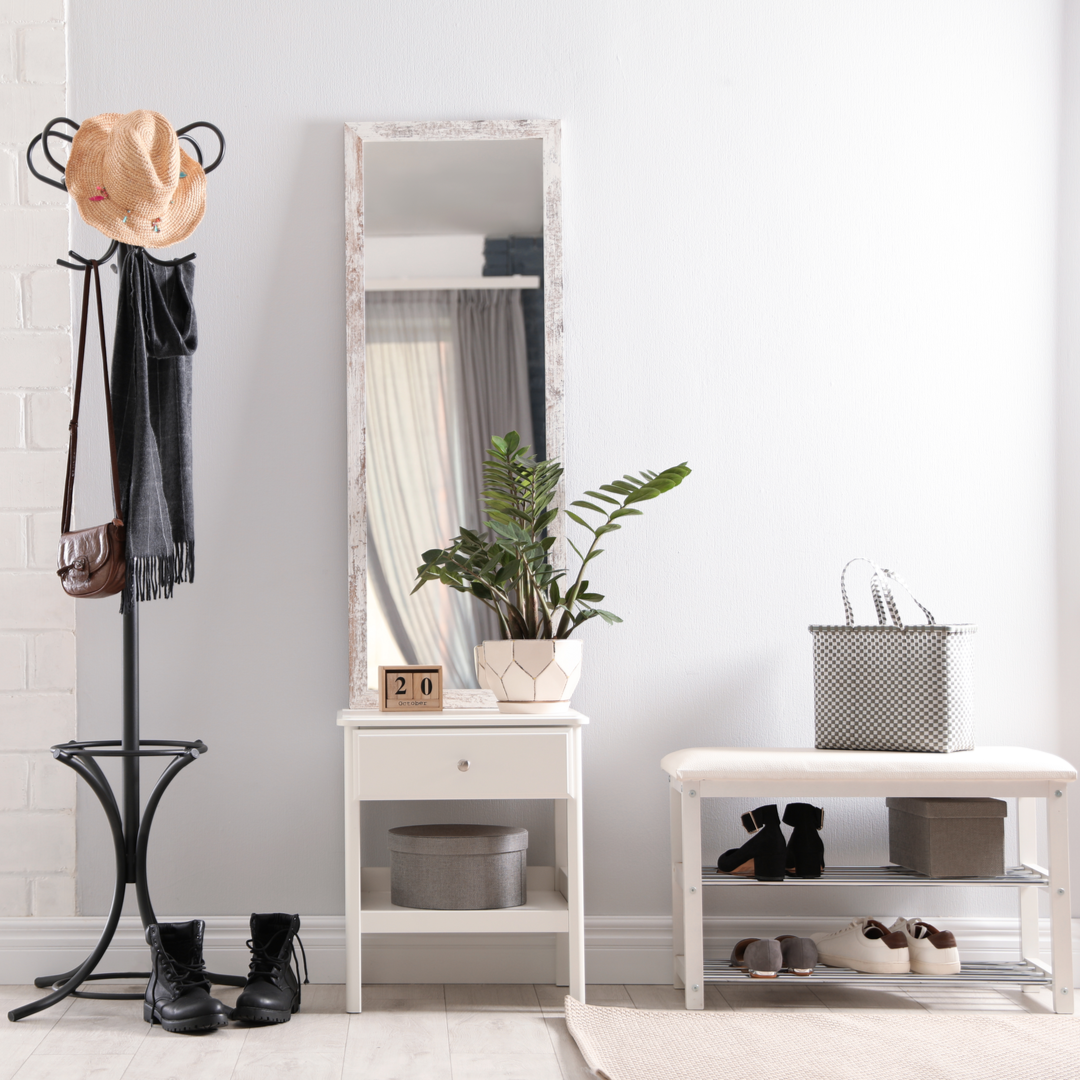 A fresh, uncluttered entryway is the goal, but how many Americans can say they've achieved it? Not many! Most folks plead guilty when it comes to entrance hall chaos. Take a good look at the launchpad of your home: are there kids' shoes that they've outgrown littering the floor? Sports equipment like tennis racquets and ski poles leaning against walls or spilling out of closets? Are heavy winter coats and boots stealing hall closet real estate that would be better utilized as seasonal-only storage?
Kitchen
Admit it, you've got at least one kitchen appliance taking up precious countertop space in the kitchen, right? We thought so. It's okay to let go of duplicate small appliances — and to store away ones that are out-of-season. For instance: Why not welcome back your grill and BBQ accessories, but tuck your space heaters (or beloved-but-barely-touched fondue set!) away for a few seasons until they're called back to active duty?


Dining Room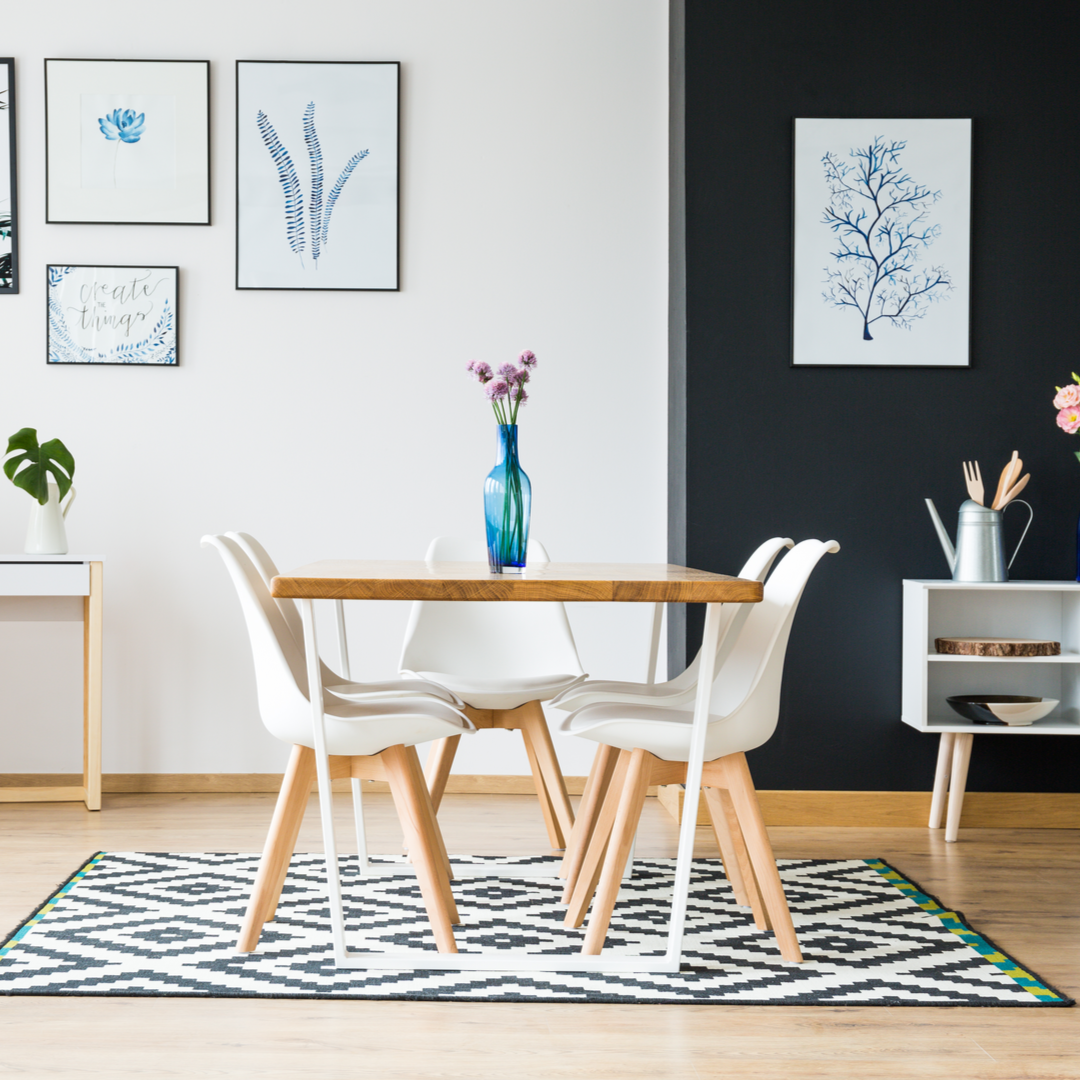 If you're one of the lucky few with a formal dining room, congrats! Unfortunately, for most families the formal dining room rarely gets much use except for holidays — which makes it a top contender for a holding area of all the things your family's not quite sure what to do with. Time to reassess! Could your dining room be put to better use as a media room or a home office? Don't be afraid to get bold and put heavy, outdated dining room furniture in storage until entertaining makes more sense for your family. Heirloom china and seasonal dinnerware are notorious space hogs in the dining room, cluttering cabinets that desperately need an organization overhaul. Self-storage unit for the win!




Living + Family Rooms
Living rooms are for living and family rooms are for family — but unfortunately, they often wind up as unappealing, overstuffed rooms that no one enjoys time in. That exercise bike or rowing machine doesn't have to live there, but that doesn't mean you have to give up your pricy investment, either. Just like the seasons change, your family's space needs change, too. Reclaim your living room and relegate barely-used exercise equipment to a self-storage unit that will keep them safe until you're ready to make room for a home gym situation.
Are you suffering from an appalling overpopulation of jumbo throw pillows? Held hostage by large-scale kids' stuff like train sets and art easels that might still get some use in the future? Self-storage keeps all these items from getting moldy in a dank cellar or moth-eaten or mouse-nibbled in an uninviting attic. Our self-storage units are bright, clean and climate-controlled, so when you're ready to use your items again, they'll still be in great shape and ready to go.
And speaking of the attic and basement…
Attics + Basements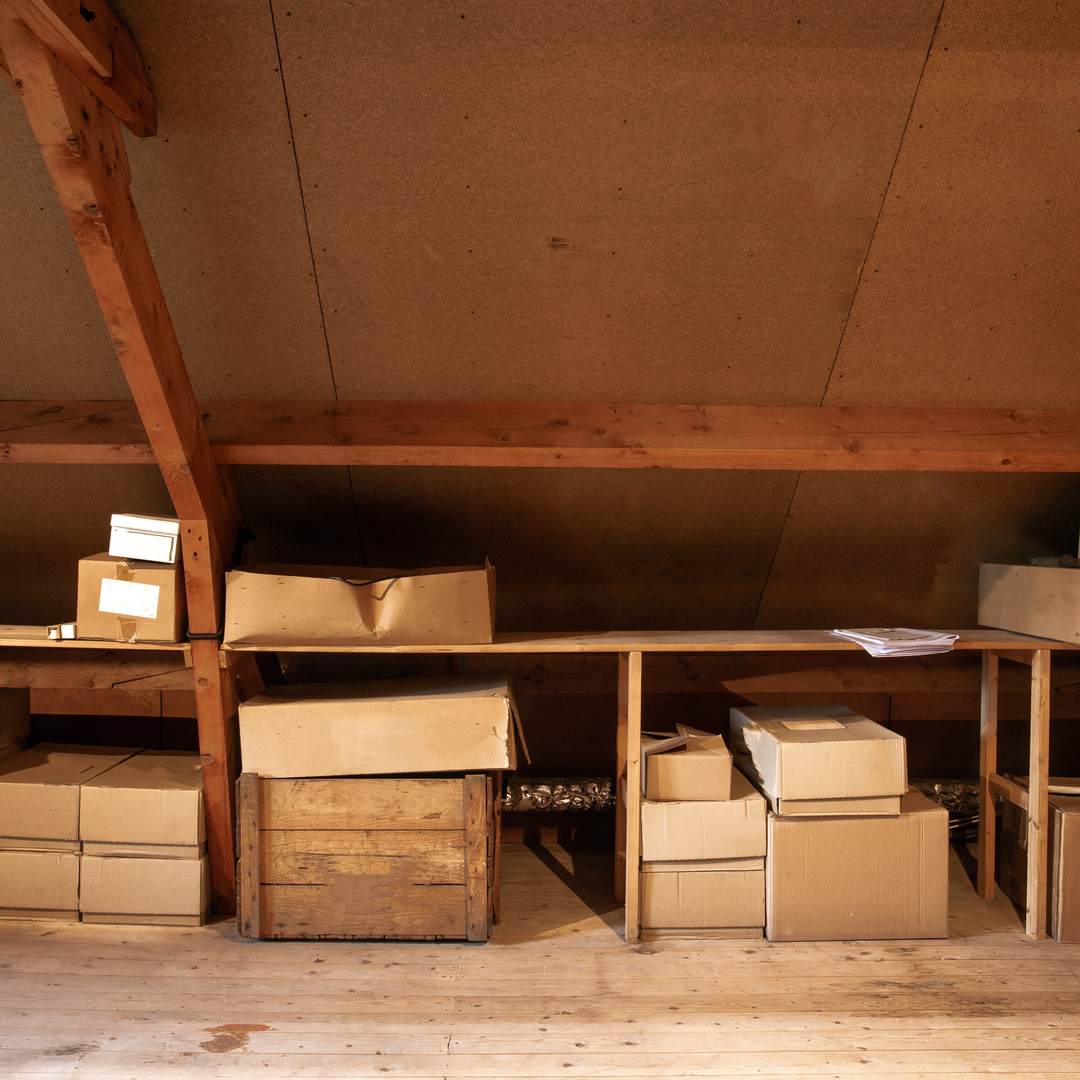 These two spots are black holes for most homeowners. When something disappears to either of these places, it's rare that it ever comes back into play. It's not surprising. After all, attics and basements tend to be spooky, uninviting places — and both leave lingering trace smells on items stored there. Yuck! And don't even get us started on the cobwebs.
Same thing applies to apartment dwellers who utilize their buildings' on-site storage. Often these public areas are poorly lit, never cleaned, and suffering from a serious lack of security.
Time to bite the bullet and pore through the poor shut-in items relegated to above or below ground storage! Suitcases, sleds, rafts, bikes, fish tanks, dollhouses, vintage linens and quilts — you name it, they'd be better off in a safe, temperature-controlled and moisture-controlled storage unit until they're needed again.
Garage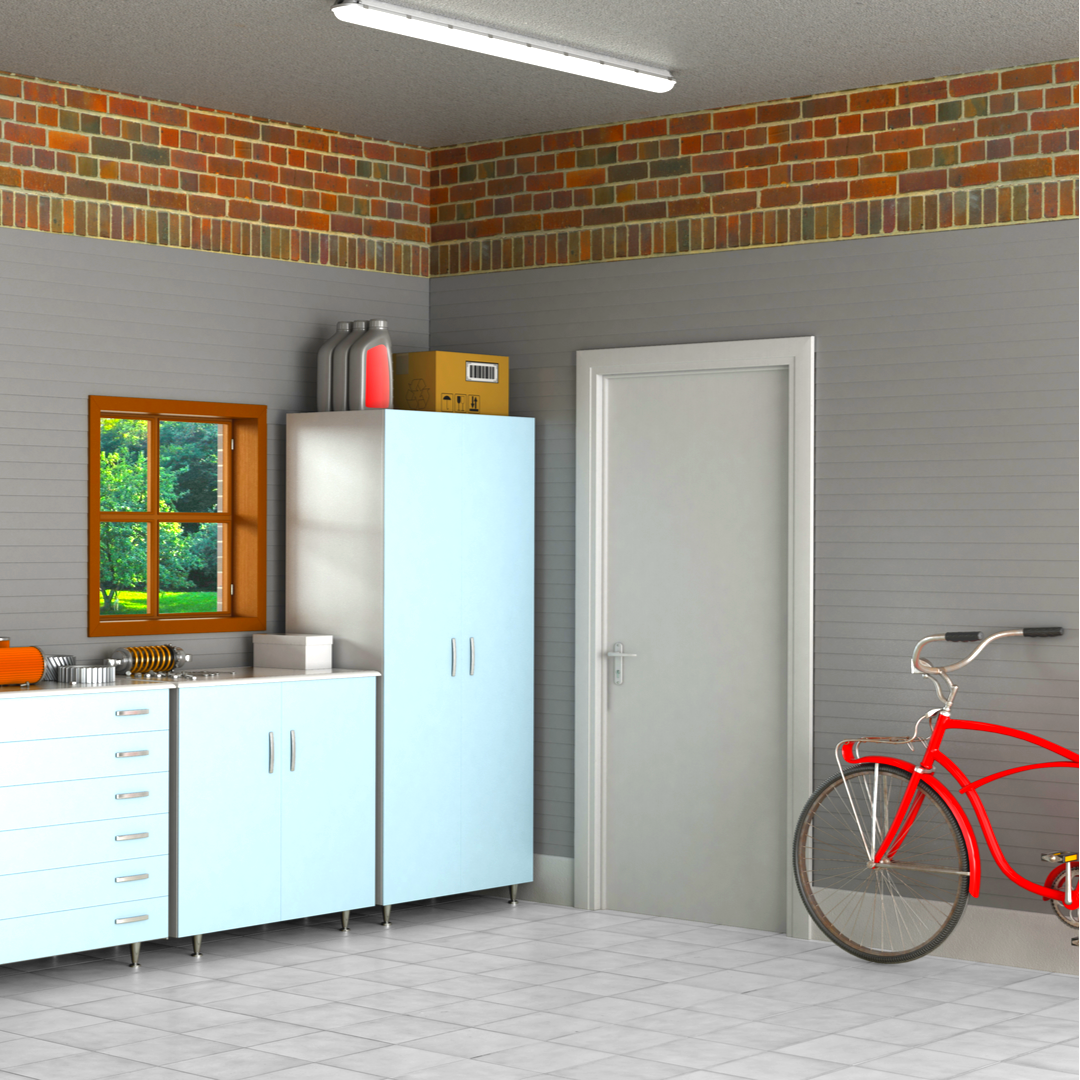 Wouldn't your car love to finally live there? Sadly most people admit to stuffing their garage so full of family items, their cars have never seen the inside of the space. Ladders, tools and tool boxes, paint cans, auto equipment, recreational equipment — most of these items are only used sporadically and would happily reside elsewhere until needed. We make sure our self-storage units are accessible every day at convenient, client-friendly hours.




Home Office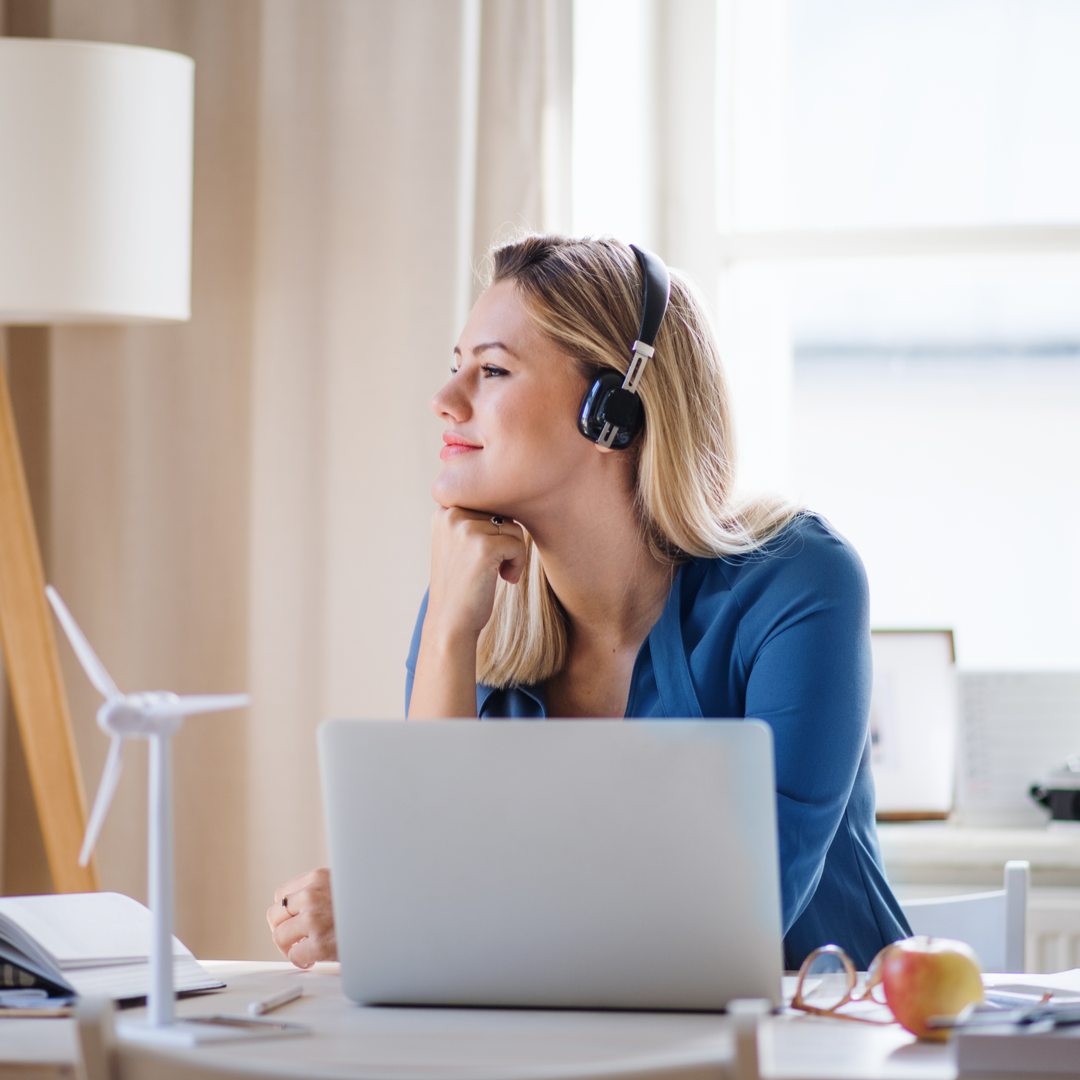 Did you know paper and cartridges of ink, along with being unsightly in a home office, need special attention to stay fresh? The pandemic has forced many folks into working from home, but many are finding that the shift means their office life is threatening to spill over into downtime due to cramped, cluttered work areas. Keep extra office supplies safe and sound (and free from curious little fingers) in a climate-controlled self-storage unit — and you just might find that your work and family life reach a far better equilibrium.
Fountain Lake Storage Has Got You Covered!
At Fountain Lakes Storage, you'll find the most convenient and tenant-friendly St. Charles storage units, also serving our friendly neighbors in New Town, St. Peters, Bridgeton, St. Louis, O'Fallon, and surrounding areas.
Here's what you'll love about us:
We're a LOCAL FAMILY-OWNED business with 25 combined years in the storage industry. Impeccable customer service is our #1 goal since our family name is at stake!

We offer CONTACTLESS RENTALS for a safe and healthy rental experience. We've also added a new KIOSK to help you easily rent units and manage other transactions. And, you can rent your unit and manage your account online.

All of our storage units are 100% CLIMATE-CONTROLLED.

All of our storage units are on the GROUND LEVEL. No elevators or stairs!

We pride ourselves on maintaining a SPOTLESSLY CLEAN facility. In fact, it's often one of the first things people notice about us, right after our excellent customer service!

We offer SHELVING for your unit at a very affordable price, plus free use of storage carts and dollies.

We have a stellar track record of more than 100 FIVE-STAR REVIEWS. Check them out here.

We're the perfect place for all your BUSINESS STORAGE needs. We love working with caterers, home organizers and stagers, realtors, contractors, wedding planners, and other small business owners who may need a safe and secure storage unit for their inventory and supplies.

Plus, so much more!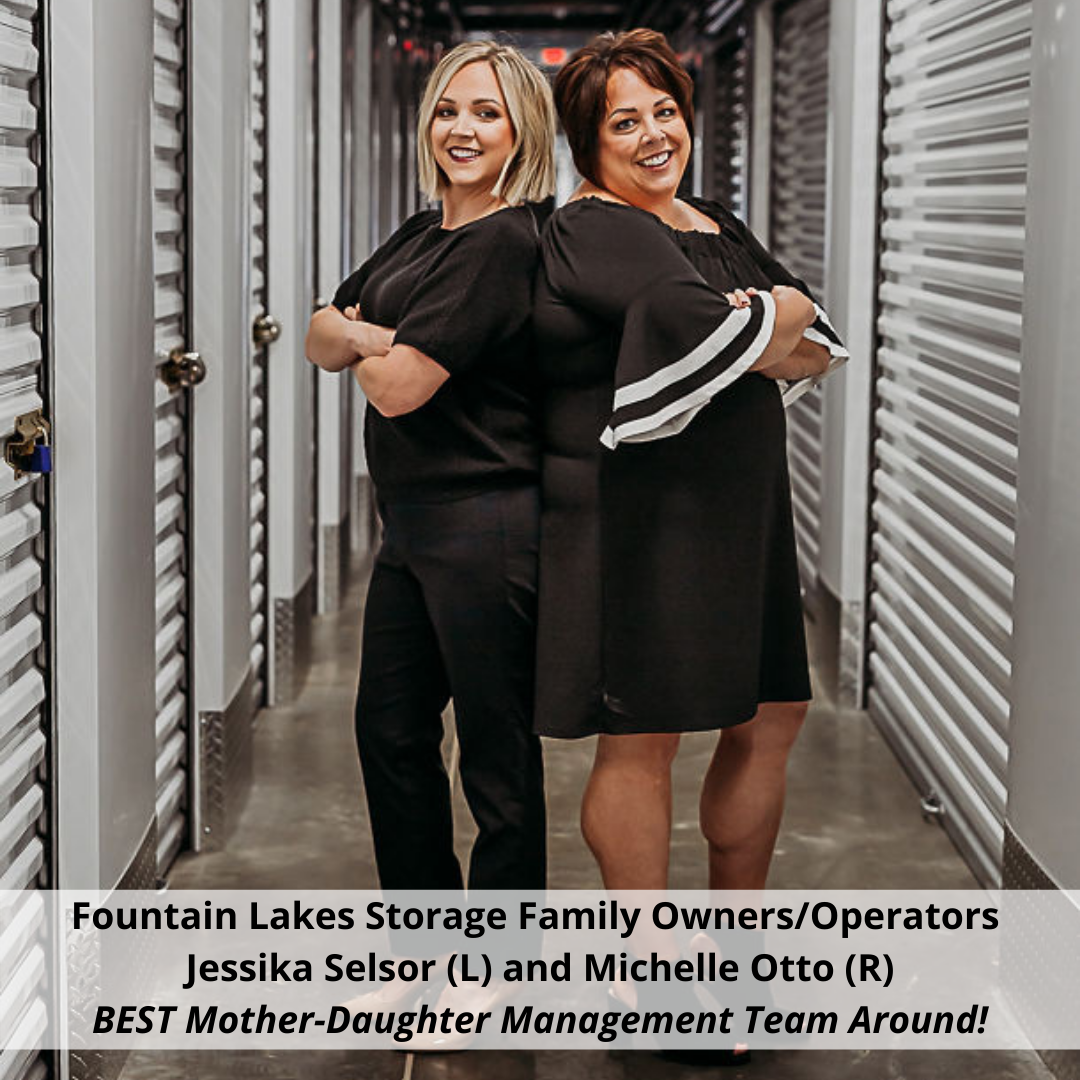 Opened in January 2019, our storage facility is located near Sugar Fire and behind the Phillips 66 and Taco Bell on Elm Street at 370 and Elm. You can also find us near Dollar Tree, Arby's, and Ole Tyme Produce.
If you've been having a hard time finding storage solutions with a great experience in New Town, St. Charles, St. Peters, O'Fallon, Bridgeton, or St. Louis areas, give us a call, reserve your unit online, or drive to our storage facility to get set up with a brand new storage unit. Want to know more? Check out our rates, storage calculator, and FAQs. Don't see what you're looking for? Contact us!