We've seen firsthand the serious challenges COVID-19 creates for our small business friends and clients in the St. Charles area. We care deeply about our neighbors — and we have a few storage strategies up our sleeve that can help your small business weather the storms caused by ever-changing coronavirus health mandates and lockdowns.
Is Your Small Business Struggling? You're Not Alone
During a global pandemic, all bets are off. At Fountain Lakes Storage, we know the usual small-business rules no longer apply — and future prospects are anything but certain.
Since the spring of 2020, COVID-19 has snuffed out many small businesses across the U.S., either temporarily or permanently. By September 2020, according to Fortune, more than 100,000 small businesses forced to shut down temporarily during coronavirus spikes had wound up closing their doors for good.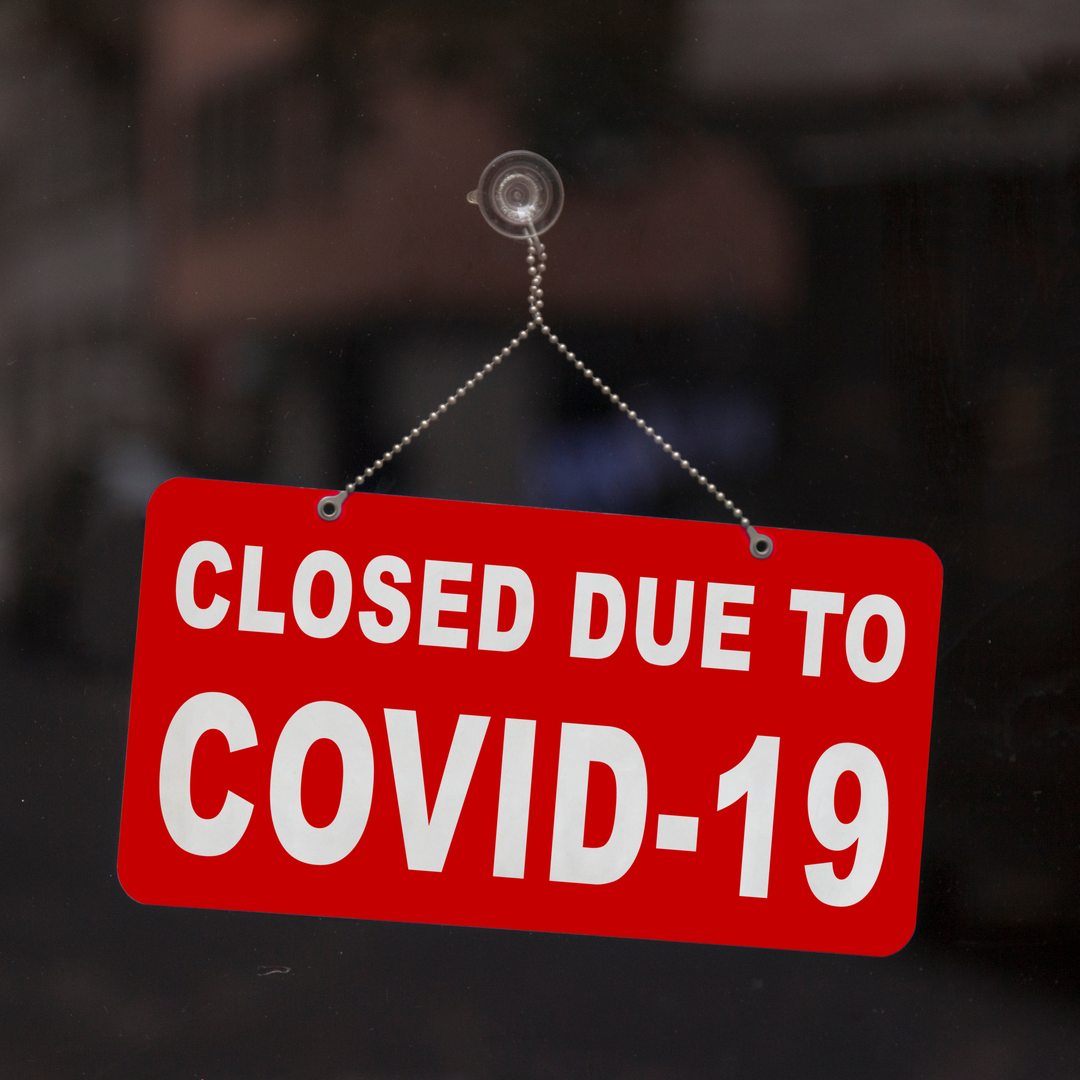 If your small business has suffered under COVID-19, know that you're not alone. In fact, Business Wire reported that small- and mid-sized U.S. businesses have been slammed by the economic tsunami created by COVID-19, with more than 43 percent of businesses surveyed "reporting a significant to severe impact."
Even more sobering? The data — scooped from CBIZ Main Street Index's COVID-19 Resource Center — also show that businesses with less than five employees continue to be most devastated by the pandemic.
We take that kind of information seriously here at Fountain Lake Storage, where many St. Charles-area businesses are small and family-run. Often several generations depend on the income from a family business — and we're committed to helping our neighbors continue succeeding for many many generations to come.
Make Self-Storage Part of Your Strategy — And Your Solution
Right now, there's a lot of upheaval for small-business owners to navigate. But we know that small businesses make up the heart of our nation — and many are determined to find new ways to survive and thrive.
Don't give up the ship just yet. While we don't pretend to have all the answers, we can help your small business re-evaluate its needs. We'd be happy to assist you with a business survival strategy — whatever that looks like for you and your team. You might be surprised just how much a self-storage situation can keep your company relevant and secure in this uncertain economy, no matter which direction you choose to go.
Take a Deep Breath, Then Take Stock: What Option Is Best for You and Your Small Business?
Only you know what's right for you and your business during pandemic times. First, take a well-deserved timeout and reassess. Which direction makes the most sense for your company and your brand?
Hold the Course
Is your business holding up despite the pandemic? That's terrific! You might just decide that no big move is the best move right now — but streamlining and decluttering your business surroundings is always a savvy strategy, especially during a season of pandemic paperwork chaos.
Holding steady? If you've got loyal customers seeing you through these challenging times, now is a better time than ever to let them know how much you appreciate them. We love this sweet list of ways to recognize your customers — especially the idea of offering up a free or low-cost service during hard times like coronavirus.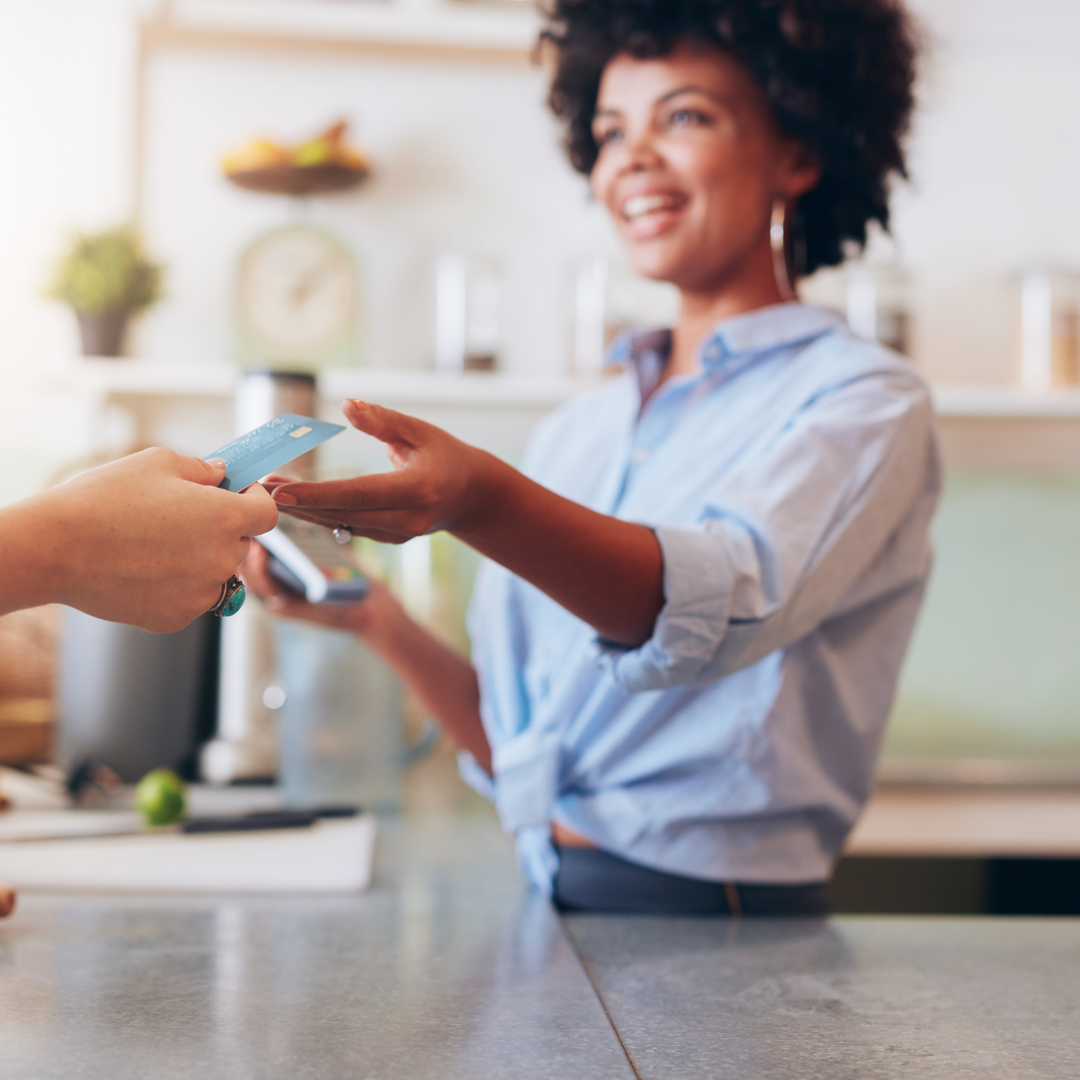 Is there a way your small biz can give back to the community right now to help other small business neighbors or customers who are struggling? You come up with the idea; we've got the space! Self-storage comes in six sizes at our climate-controlled facilities. So whether you need to store a few boxes of thank-you notes and business stationery, seasonal decor, cartons of donations, or a few pallets of inventory, we can help you keep your work environment sharp and streamlined, so you can hang onto your hard-won edge.
Pivot: Time to Get Creative
We've seen a lot of small businesses "pivot," or shift focus to survive. One example: We know of one Midwest distillery that was facing almost-certain coronavirus closure — until the owners got the brilliant idea to create takeaway Cocktail Kits, which proved to be a massive hit and continues to keep the company flourishing and in the black. Genius! They found themselves needing space to hold their pre-pandemic supplies to make room for their new packaging and to-go sets: self-storage to the rescue!
How might you and your small business take a creative new approach? Is there a temporary "pivot" that might see you through? Brainstorming with customers is another way to stay connected — and you never know what suggestion might just hit the spot, business-wise. Whatever the change, we've got many business-smart amenities to see you through here at Fountain Lakes Storage.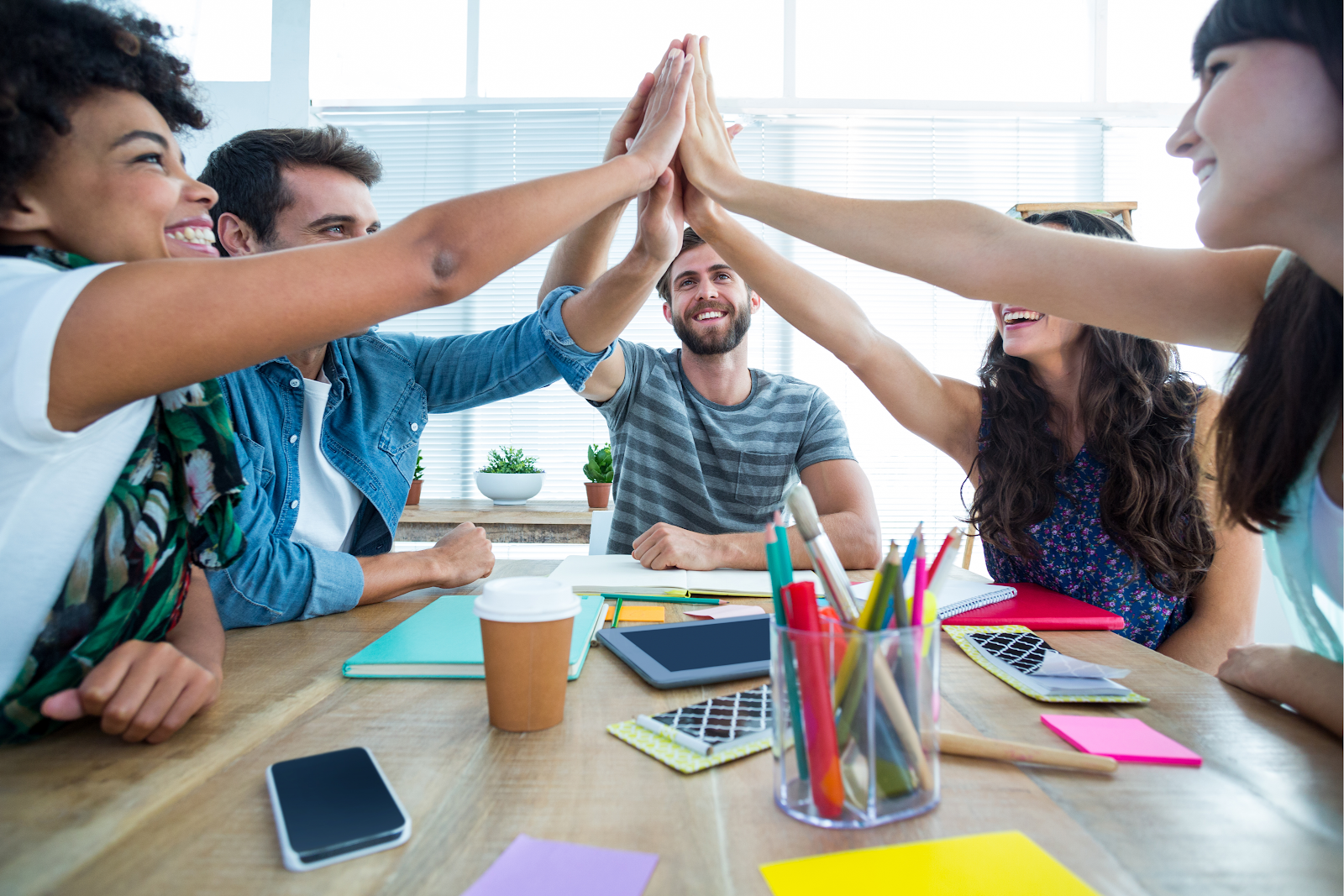 Downsize to Survive
Many small-biz owners have come to the conclusion during COVID-19 that something's gotta give — and sometimes it's that sky-high rent for that brick-and-mortar. Could a smaller footprint be a more affordable and sustainable solution for your foreseeable future?
Don't be afraid to downsize and minimize your overhead. We can help your business make that happen — painlessly. Our secure, safe, all ground-level and climate-controlled premises are the perfect for-now home for any equipment, supplies, and inventory you don't need on hand at work every day. But don't worry, we know business needs can be unpredictable, so we've made sure you have broad access, 6 a.m. to 9 p.m. daily. And did we mention we're very proud of more than 100 5-star reviews and counting?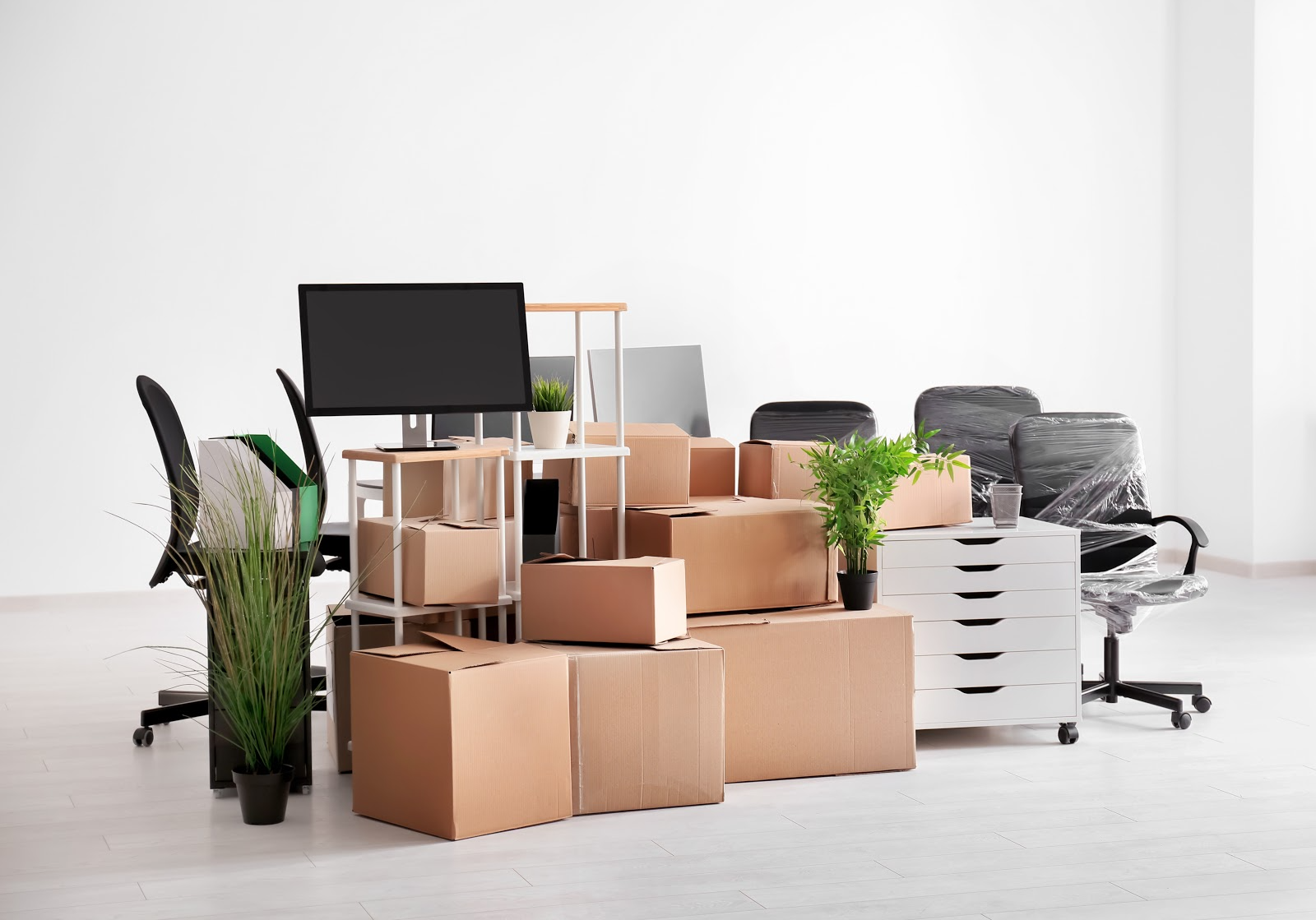 Prep for a Brighter Future
When it comes to small business, there's no shame in needing to go back to the drawing board and start from scratch down the line. Only you know what the best move is for you and your team. Many small-business owners across the U.S. have let go of leases — and decided in light of the pandemic that a rehaul of their business model is overdue.
As you move forward, keep in mind: Small businesses don't need the same kind of vast warehouse space that big companies do, making self-storage a surprisingly affordable and cost-effective option, even during difficult economic times.
COVID-19 may have put your business dreams on hold, but it doesn't have to take over your garage or basement too! We can help you wait out the storm in a sane fashion, by storing your valuable business items and inventory in a secure, well-lit, keypad-accessed environment away from home. We're diligent about keeping you safe during the pandemic, too: we now offer contactless online rental and payment options.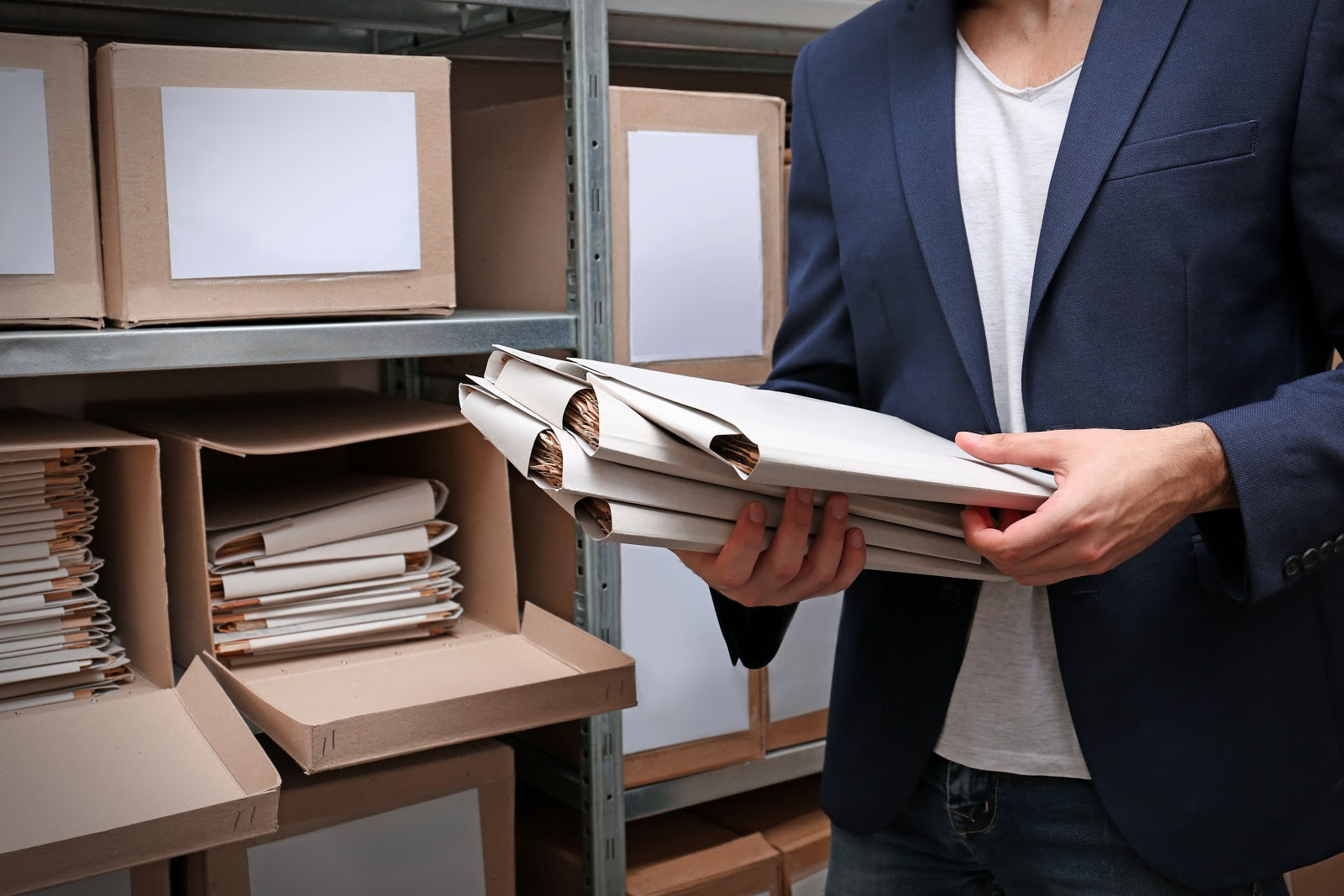 At Fountain Lakes Storage, we understand our small-business clients — after all, we're family-created and family-run! Whatever your business needs might be — both short-term and long-game — Fountain Lakes Storage is here to protect your inventory, valuable equipment, and business supplies because we know they're the building blocks to your future.
Let us know what we can do for you. We're rooting hard for all of our small-town business neighbors in the St. Charles County area as we all ride out the pandemic together. It's never easy to build a bridge when you can't quite see the destination!
We commend all our commerce neighbors in Missouri who are determined to create new, safer ways of doing business, even if that means pressing pause and taking time to regroup. And we thank all of our loyal customers, present and future. You've got our back — and we've got yours.
Fountain Lake Storage Has Got You Covered!
At Fountain Lakes Storage, you'll find the most convenient and tenant-friendly St. Charles storage units, also serving our friendly neighbors in New Town, St. Peters, Bridgeton, St. Louis, O'Fallon, and surrounding areas.
Here's what you'll love about us:
We're a LOCAL FAMILY-OWNED business with 25 combined years in the storage industry. Impeccable customer service is our #1 goal since our family name is at stake!

We offer CONTACTLESS RENTALS for a safe and healthy rental experience. We've also added a new KIOSK to help you easily rent units and manage other transactions. And, you can rent your unit and manage your account online.

We are the ONLY 100% CLIMATE-CONTROLLED indoor storage facility in St. Charles.

All of our storage units are on the GROUND LEVEL. No elevators or stairs!

We pride ourselves on maintaining a SPOTLESSLY CLEAN facility. In fact, it's often one of the first things people notice about us, right after our excellent customer service!

We offer SHELVING for your unit at a very affordable price, plus free use of storage carts and dollies.

We have a stellar track record of almost 100 FIVE-STAR REVIEWS. Check them out here.

We're the perfect place for all your BUSINESS STORAGE needs. We love working with caterers, home organizers and stagers, realtors, contractors, wedding planners, and other small business owners who may need a safe and secure storage unit for their inventory and supplies.

Plus, so much more!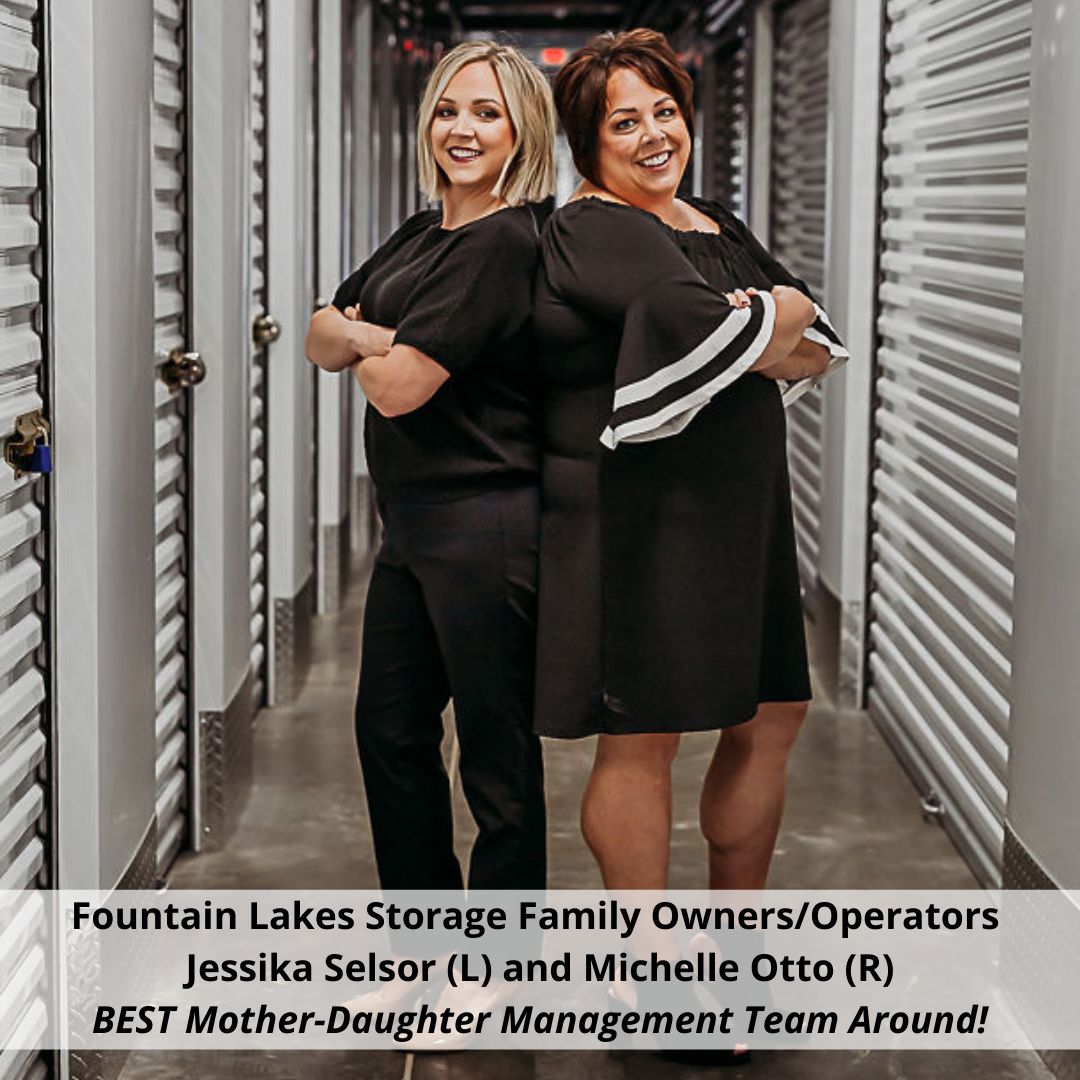 Opened in January 2019, our storage facility is located near Sugar Fire and behind the Phillips 66 and Taco Bell on Elm Street at 370 and Elm. You can also find us near Dollar Tree, Arby's, and Ole Tyme Produce.
If you've been having a hard time finding storage solutions with a great experience in New Town, St. Charles, St. Peters, O'Fallon, Bridgeton, or St. Louis areas, give us a call, reserve your unit online, or drive to our storage facility to get set up with a brand new storage unit. Want to know more? Check out our rates, storage calculator, and FAQs. Don't see what you're looking for? Contact us!