Christmas is almost here! Do you have all your Christmas gifts bought and wrapped? If you're like most of us, then probably not — in which case, this blog post is for you. If you need last-minute Christmas gift ideas, read on for our short and sweet guide to shopping local in St. Charles, Missouri, and scoring some great gifts!
Christmas is on the same date every single year. So, why does it always seem to sneak up on us...Every. Single. Year? Well, when you've got work and life obligations that already make for busy days, and then pile on all the holiday things — decorating, baking, shopping, and wrapping — sometimes you're still left with a few gifts on the Christmas list that need purchasing right up until the very last minute.
Thankfully, St. Charles is home to a ton of amazing local businesses with unique, personal, and thoughtful items to purchase, wrap up, and get under the tree before Christmas morning. We've rounded up six local businesses you should check out for that "just perfect" gift for your loved ones — and maybe even a little something for yourself.

One-Stop Shopping: Saint Charles Christmas Traditions®
Historic Main Street in St. Charles — with its 120+ shops and restaurants — is one of the Midwest's most quaint places to shop and dine. When you add the magic of St. Charles's famed Christmas Traditions festival, Main Street becomes THE place for festive holiday shopping and dining.
The main festival has already concluded but many participating local shops and eateries (including our two restaurant picks further in this article) are remaining open on Wednesday, December 23 until 9pm, and on Thursday, December 24, 11am - 2pm to cater to last-minute shoppers.
Check out the list of Main Street businesses open on Christmas Eve "Eve" and Christmas Eve here.

Experience Gift: Escape On Main Adventure Room
Escape On Main | 340 N Main St. Ste. 205 | St. Charles, MO 63301
Often the best gifts are ones offering memorable experiences! Come play a challenging real-life escape room adventure game where players must work together to find hidden clues, crack codes, solve puzzles, and escape the room before time runs out. Located on Historic Main Street in St. Charles.
Gift cards available here.


Flowers: Buse's Flower And Gift Shop
Buse's Flower and Gift Shop | 2627 Muegge Rd. | St. Charles, MO 63303
Who doesn't love flowers, especially this time of year? Buse's Flower and Gift Shop has proudly served the St. Charles, St. Peter, O'Fallon and Earth areas since 1966. Family-owned and operated, they're committed to offering only the finest floral arrangements and gifts, backed by service that is friendly and prompt.
Shop their Christmas floral arrangements here. (They're also a Fountain Lakes Storage tenant!)

Health + Fitness: Barre3
Barre3 | 333 First Capitol Drive | St. Charles, MO 63301
Give the gift of fitness! Barre3 is a global fitness movement, but each location is managed and run by business owners local to their area. St. Charles natives and cousins Karen Timmons and Sally Miller own the St. Charles, Missouri location, offering a full-body balanced workout combining strength conditioning, cardio, and mindfulness that will leave you feeling balanced in body and empowered from within.
Hobbies + Gifts: The Craft Cottage
The Craft Cottage | 5335 Highway N | Cottleville, MO 63304
This might just be a local nirvana for the crafty person in your life! The Craft Cottage has more than 30 vendors on-site with a lot of unique items — including a recent restocking of hot chocolate bombs! They also have a vinyl and blanks shop for all the crafters to create their personal masterpieces.
Restaurants: Two Popular Picks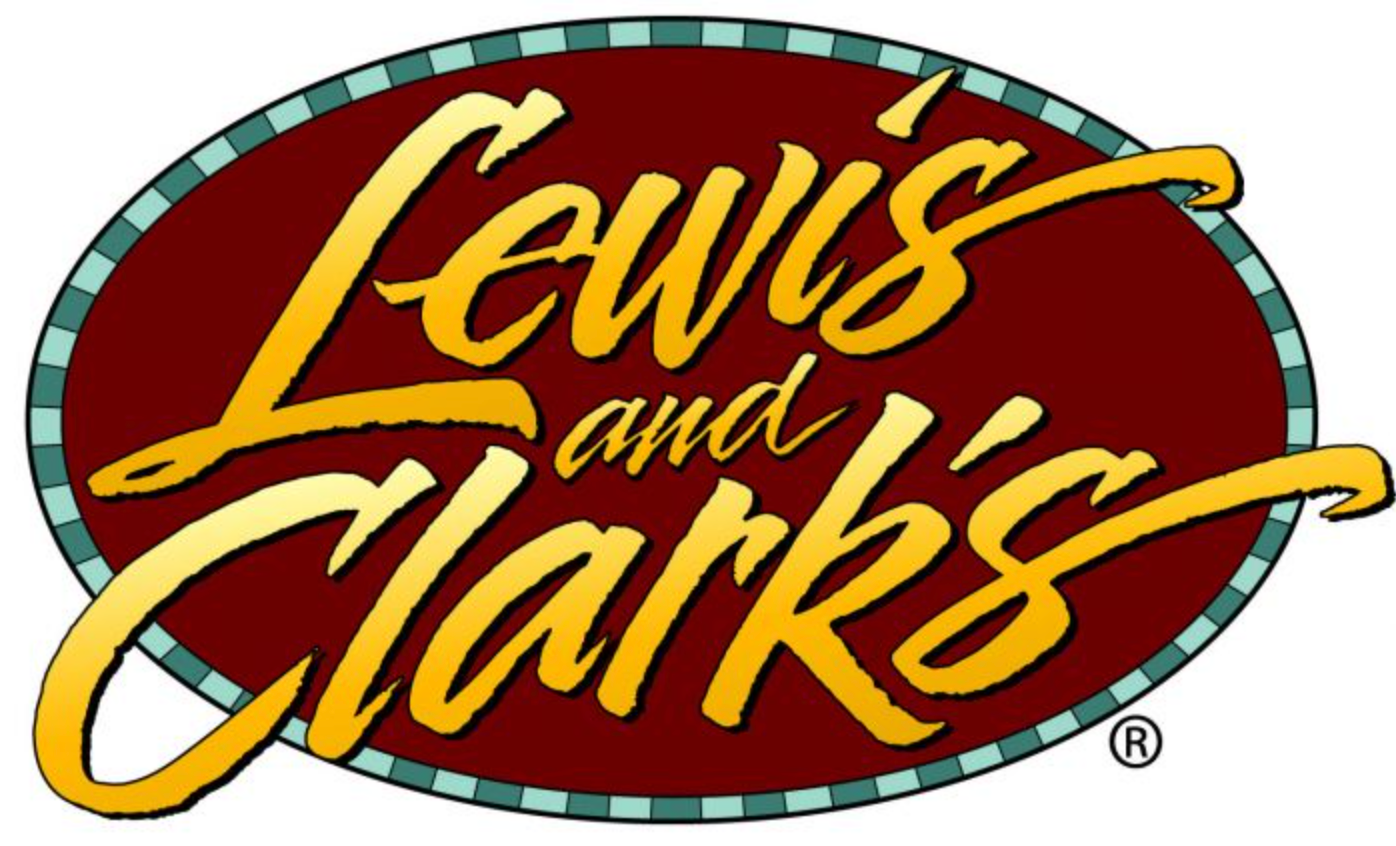 Lewis and Clark's | 217 S. Main St. | St. Charles, MO 63301
You can't go wrong with giving the gift of delicious food — whether in the form of a gift card or treating a friend to a dinner out together to catch up. Lewis and Clark's is famous for its big American menu of steak, seafood & burgers.
Purchase gift cards here.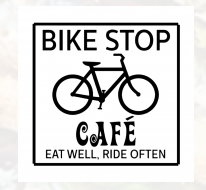 Bike Stop Cafe | 701 S. Riverside Dr. | St. Charles, MO 63301
Bike Stop Cafe is at the nexus of St. Charles cycling. A hub for road, mountain, and casual riding, Bike Stop Cafe is located on a popular route, nestled in a walkable, bike-able neighborhood. It is seated between two mountain biking trails, including the world-famous Katy Trail, the longest recreation trail in the country at 240 miles long.
Purchase gift cards here.

Self-Storage: Fountain Lakes Storage
One of the very best gifts you can give someone, including yourself, is the gift of going into the new year more organized and calm due to a decluttered home environment. This gift actually does exist in the form of a safe and secure, clean storage unit. At Fountain Lakes Storage, you'll find the most convenient and tenant-friendly St. Charles storage units, also serving our friendly neighbors in New Town, St. Peters, Bridgeton, St. Louis, O'Fallon, and surrounding areas.
Here's what you'll love about us:
We're a LOCAL FAMILY-OWNED business with 25 combined years in the storage industry. Impeccable customer service is our #1 goal since our family name is at stake!

We offer CONTACTLESS RENTALS for a safe and healthy rental experience. We've also added a new KIOSK to help you easily rent units and manage other transactions. And, you can rent your unit and manage your account online.

We are the ONLY 100% CLIMATE-CONTROLLED indoor storage facility in St. Charles.

All of our storage units are on the GROUND LEVEL. No elevators or stairs!

We pride ourselves on maintaining a SPOTLESSLY CLEAN facility. In fact, it's often one of the first things people notice about us, right after our excellent customer service!

We offer SHELVING for your unit at a very affordable price, plus free use of storage carts and dollies.

We have a stellar track record of almost 100 FIVE-STAR REVIEWS. Check them out here.

We're the perfect place for all your BUSINESS STORAGE needs. We love working with caterers, home organizers and stagers, realtors, contractors, wedding planners, and other small business owners who may need a safe and secure storage unit for their inventory and supplies.

Plus, so much more!



Opened in January 2019, our storage facility is located near Sugar Fire and behind the Phillips 66 and Taco Bell on Elm Street at 370 and Elm. You can also find us near Dollar Tree, Arby's, and Ole Tyme Produce.
If you've been having a hard time finding storage solutions with a great experience in New Town, St. Charles, St. Peters, O'Fallon, Bridgeton, or St. Louis areas, give us a call, reserve your unit online, or drive to our storage facility to get set up with a brand new storage unit. Want to know more? Check out our rates, storage calculator, and FAQs. Don't see what you're looking for? Contact us!
Need movers? Check out Two Men and a Truck, our favorite Fountain Lakes Storage moving company!