Top Seven Self-Storage Apps for Business and Personal Use
Dig deep into the best inventory and storage apps with expert advice from self-storage professionals in Missouri.
There's self-storage, and then there's serious self-storage. If you're running a business here in Missouri with the help of self-storage, or your personal self-storage unit is bursting with your life inventory, a self-storage app might be just the ticket to a more organized, efficient future — and who doesn't want that?
Here at Fountain Lakes Storage, we know that a self-storage app can be a lifesaver for business or home, depending on your needs. Gone are the days of paper spreadsheets to keep track of inventory. You've always got your phone on you, and by installing a self-storage mobile app, you'll always know exactly what you've got on hand. A self-storage app is a smart move for small business owners or busy homeowners with a lot of stuff to keep track of.
We did a little homework on top-rated self-storage apps to make your pick easier. We've compiled a short list so you can enjoy simpler storing and tracking of important items.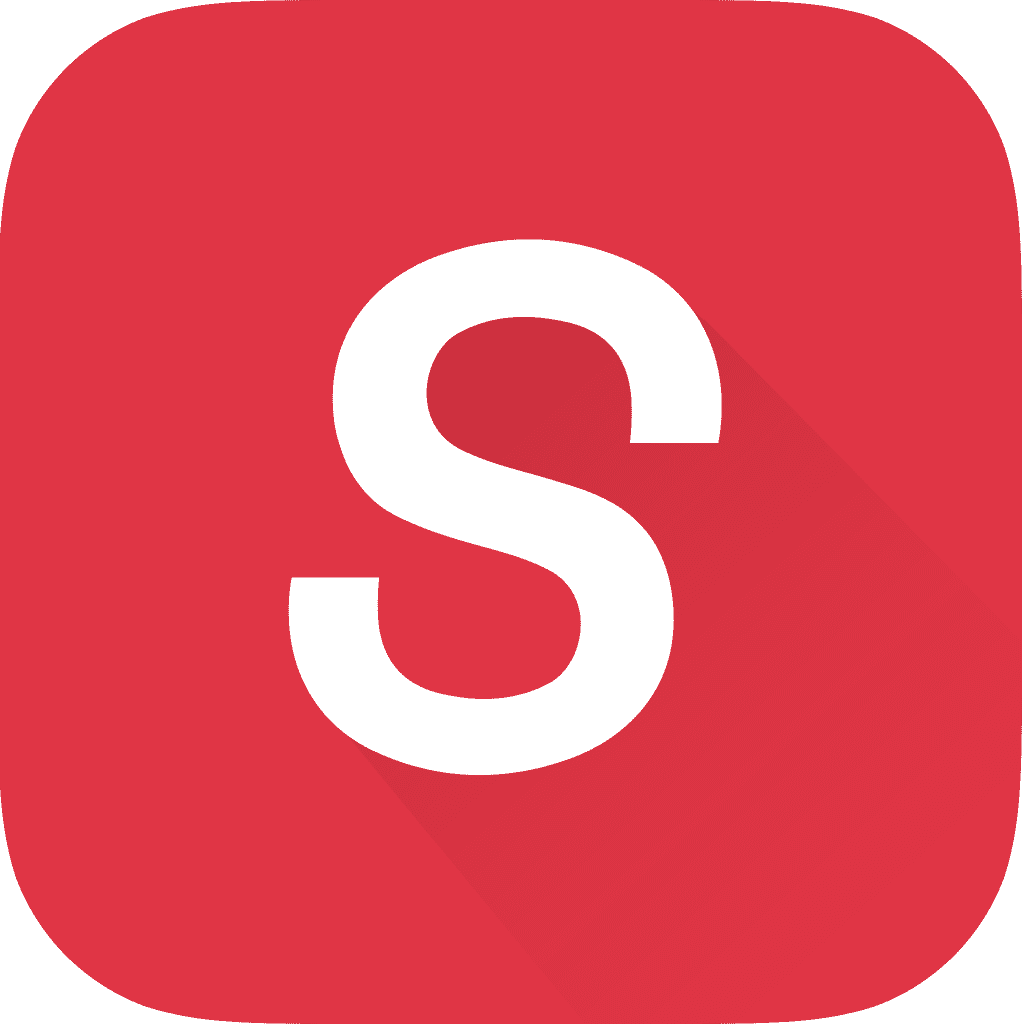 Sortly is a clever app that gets high ratings for its user-friendliness — and over 10,000 businesses currently rely on it, so you know the app gets the job done. Instead of messing with endless spreadsheets, you can quickly browse your inventory by viewing photos of your items — how smart is that? In addition, Sortly allows you to group items by category, locations, and other variables, with custom fields to track every detail. You can also import your data via CSV.
Have several people who need to check inventory? No problem. With Sortly, data is automatically synced via the cloud, so everyone's on the same page all the time. Sortly also offers easy check-out of inventory items with barcode- or QR-scanning capabilities.
Vidder bills itself as a visual inventory, with a clean, airy Scandinavian vibe. Think of it as the IKEA of storage apps! Snap pics of all your items and import them into Vidder. Vidder then categorizes them for you. Vidder is a great choice for home or business storage, with its simple approach and extremely user-friendly features.
If you like a business app to look, well, business-like, Stock Control Inventory is a no-frills approach to keeping your inventory organized. Stock Control Inventory runs a tight ship, with convenient built-in search tools that make it a breeze to locate your items. This app also allows you to export your inventory into PDF form or a CSV file, and you can transfer data between iOS devices with ease.

This app puts an end to hours of digging through all of your boxes before finding the item you were searching for. With Scan Your Boxes, it's a simple three-step process. First, snap a pic of your items in your boxes, get a QR code from the app to print, and stick it on your box. Then you can simply scan a box's QR code to see what's inside — and you won't need to spend precious time retaping and repacking boxes that should have stayed closed. The app also offers backup and recovery of your data via iCloud — for added peace of mind!
We love Everspruce for both business and home items. If you are a collector, Everspruce is a boon. Never lose track again of any collection, from shoes to stamps, from bags to baseball, from pottery to Pokemon. Everspruce offers passcode protection, too, so your privacy is protected. Easily create an inventory of all your important belongings, and then organize by tag, box, or location (if you've got multiple storage areas). You can export your info to CSV or PDF, too.
Serious businesses should check out InventoryPlus. Free (and Windows-friendly), InventoryPlus offers multiple-location stock inventory lists and has an SMS text and email feature. Advanced Report editing allows for customization of inventory reports. And you can track serial numbers as well as expiration date details.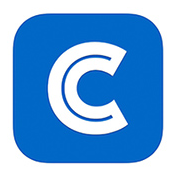 Like Everspruce, iCollect Everything is custom-made for hardcore collectors. The app creators bill it as "the #1 app" for managing collectibles, and we have to agree. Whether your passion is comic books or sports, iCollect Everything syncs with the iPad or Mac app. The inventory search is a piece of cake, with either a search entry term or a quick scan. Your data is backed up in the cloud, and filtering, sorting, and importing data is easy. You can store up to four pics per item and label items with quick-pick categories such as Loaned, Purchase Price and Date, Date Added, Storage Location, Estimated Value, and more.
Ultimately, the choice of a self-storage app is a personal one — check them out and see which one is right for your storage and inventory needs.


Fountain Lakes Storage Can Help You Get Organized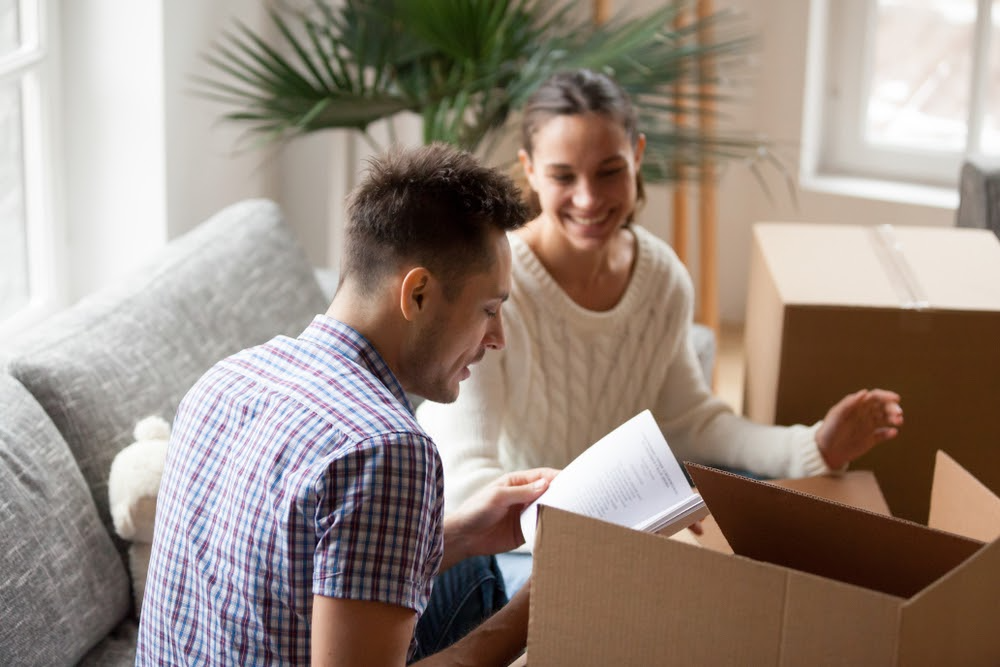 One of the fastest ways to organize a home or business is to rent a storage unit. The low cost is easy to fit into any budget, and having extra space for storage kicks open the doors of possibility. Imagine a clutter-free garage with actual space to park your car! Or, a breakroom where people can relax and spread their legs! Booking a self-storage unit in Missouri is our #1 piece of advice! Our #2 piece of advice is to download one of these apps and get your personal or business inventory into shape in a snap.
At Fountain Lakes Storage, you'll find the most convenient and tenant-friendly St. Charles storage units, serving our friendly neighbors in New Town, St. Peters, Bridgeton, St. Louis, O'Fallon, and surrounding areas.
Opened in January 2019, our storage facility is located near Sugar Fire and behind the Phillips 66 and Taco Bell on Elm Street at 370 and Elm. You can also find us near Dollar Tree, Arby's, and Ole Tyme Produce.
If you've been having a hard time finding storage solutions — with a great experience — in New Town, St. Charles, St. Peters, O'Fallon, Bridgeton, or St. Louis areas, give us a call, reserve your unit online, or drive to our storage facility to get set up with a brand new storage unit. Want to know more? Check out our rates, storage calculator, and FAQs. Don't see what you're looking for? Contact us! From all of us at Fountain Lakes Storage, we hope you find the self-storage app of your dreams (and if you do, let us know so we can recommend it to our other clients!).